50 Million Downloads of Battlegrounds Mobile India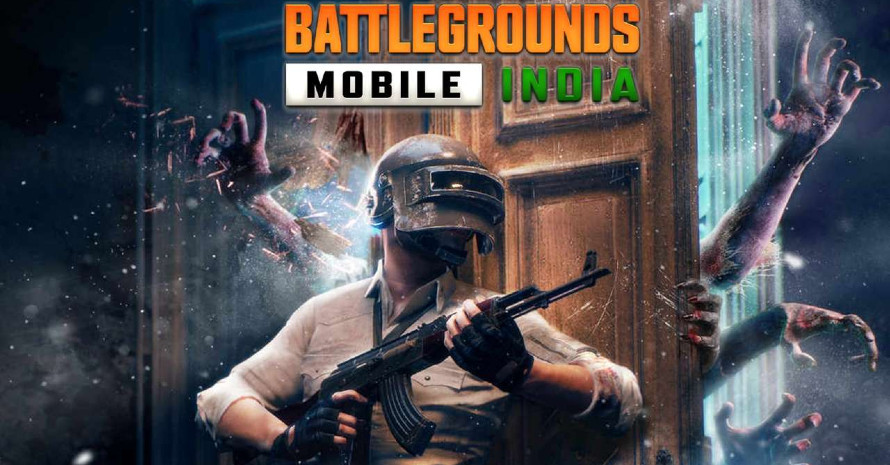 Since the release date of Battlegrounds Mobile India, it has reached the point of 50 million downloads. 34 million players tried this game at the beginning of July after it appeared on the market on July 2. Therefore, it was a matter of time for the application to get to 50 million. The developer Krafton also declared the Rewards Event, including the three phases when the game reaches 48 million, 49 million, and 50 million.
The players got diverse awards after each phase. The last prize was a permanent Galaxy Messenger Set, which they could use for the battles. Battlegrounds Mobile India was firstly available only for Android. Its users hit the number of 50 million downloads. Now the game is to be released for iOS on August 18. So, it will get even more downloads, and we don't know which awards to expect from other Rewards Events.
The Head of Battlegrounds Mobile Division at Krafton said that the developers were really glad to see how the game had reached 50 million downloads after the month of release. Also, she greeted Indian fans with Independence Day. The Reward Event concurred with this feast, so the innovations in the game were like a present for Indian fans.
It took some time for Krafton developers to prepare the game for the iOS platform. Though the date of launch hadn't been announced earlier, Battlegrounds Mobile India will appear on the market on August 18. Now, the players can download it for free on both Android and iOS devices. If you upload the game during the first month of the iOS release, you will get additional rewards. They include constable set, recon set, celebration expert, and some more.
Battlegrounds Mobile India was launched for the fans of PUBG after its ban in the country last year, and it lived up to all expectations. Now we can just watch how the game will gain popularity on the iOS market.