Adobe Launches New Creation Tools for Metaverse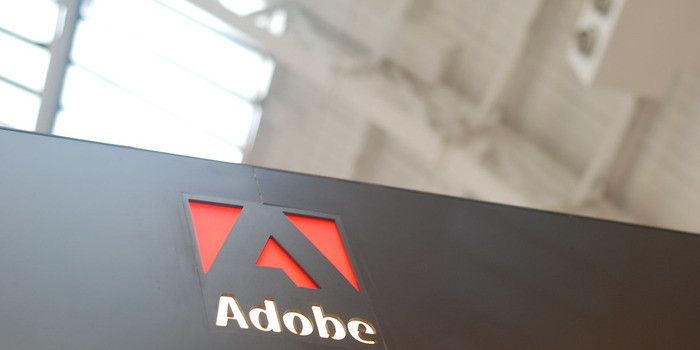 Metaverse is a great idea, but its success depends on third-party content, just like it is with Facebook and Instagram. And as this content is generated by users, they need tools to do it easily and conveniently. With one of these tools out comes Adobe. Its 3D Capture tool is meant for creating 3D images of real-life objects… like your faces or the items you sell.
On Tuesday, October 18, Adobe released what's meant to be the ultimate tool for creating Metaverse content. The aforementioned 3D Capture is simple enough for amateurs: with it, you can just take several pictures of the object and let the software do the rest. What you get is a 3D object that can be inserted into different environments.
Another tool is rather augmenting the first one. With this tool, you can switch between 3D view on the display of your computer while you're working on a 3D object and a VR view of it. Of course, a supported VR headset is required. A creator will be able to manipulate the object with their hands, getting an almost physical feel of it. This view will make creation of 3D objects more controllable, reducing the chance that some issue comes in sight after the job is done.
Not only is it great for Metaverse, but also for numerous other applications, from video games to online shopping experiences. Adobe has been the leader at 2D content, including images, videos, drawing, and documents with other types of media embedded. As for 3D content, it has never been the leader, but its ambitions are clear now. Now, obviously aiming at collaboration with Meta and content creators around Metaverse, it has a chance to catch the train again.
Have you seen the presentation of these tools? If you are a designer, how useful and convenient do you find them? If you just anticipate the Metaverse to unfold in full power, do you think Adobe will enable millions of users to express themselves there? Maybe you know better tools for this job? Tell us what you think about it in the comments!