Amazon is Set to Release a Pokemon Anime Special in Japan!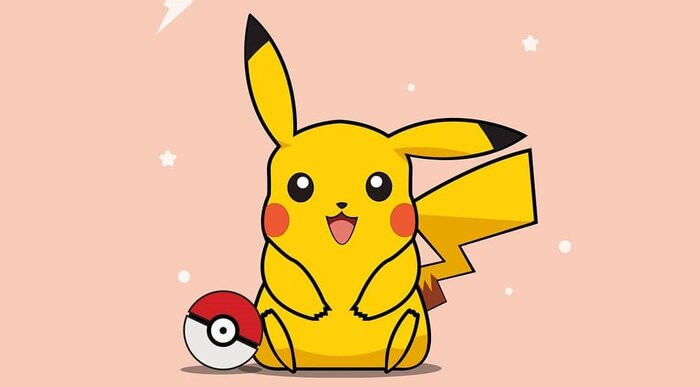 Amazon's Japanese website released details concerning the launch of a new Pokemon anime. It will be a special consisting of 4 episodes, and its title is "God Arceus." This new Pokemon anime is being published to coincide with the debut of the next big Pokemon game, "Pokemon Legends Arceus."
Some images obtained from the anime special show Ash, Dawn, and Goh dressed in new outfits that correspond to the game's locales. There are also pictures of certain low-level Pokemon and Arceus. And it all took place many years in the past. The current storyline in the anime follows Ash as he travels through the Sinnoh region, which serves as the backdrop for the new special. While here, Ash will be reunited with Cynthia, the area's league champion, and his former traveling partner, Dawn. While the details regarding the release of the new anime special were announced, we don't get any explanation to help us understand how Ash and his companions got into trouble in the region's distant past.
It was stated that the new special would be made available in sets of 2. Episodes one and two will be published in Japan on January 21, with the next two episodes following on January 28.
In November, the most recent series of Diamond and Pearl-themed episodes premiered simultaneously with the reboot of the Nintendo Switch Games in Japan. Fans of the Pokemon series may express their support for the program by viewing the new anime and pre-ordering Legends of Arceus online.
If you pre-order from Amazon, you will receive a code with which you can claim the "Garchomp Kimono," which is an outfit for the characters in the game. It is exclusive to Amazon and resembles the garments worn by Ash and his traveling friends during the special.
Have you been following these Pokemon specials? Leave your impressions in the comments section below.