Amazon Prime Offers Free Games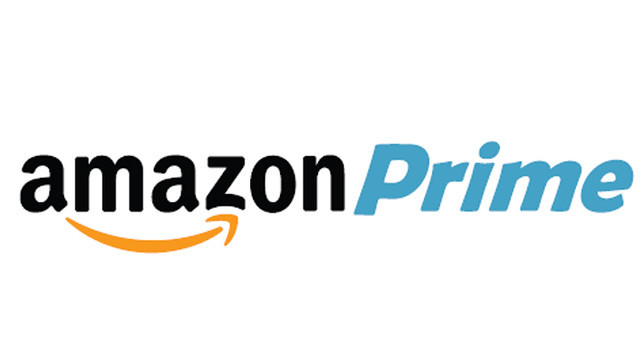 Battlefield I and V will be available for free via the subscription service.
Amazon Prime Gaming has a nice surprise for all fans of the Battlefield series. The first and the fifth installments of the game will be available for free via the service. Although, there's a catch. As usual.
First, you will have to meet certain criteria before you can lay your kitty paws on these freebies. For starters, you will need to be signed up for Amazon's service. Luckily, having an active Prime account isn't necessary to get the game for free.
But then there's another catch. You will need to have the Origin Store's app installed on your PC to acquire Battlefield One. Amazon simply offers a code to claim a free copy of the shooter.
Finally, you'll also need to install the Amazon Prime Gaming app on your computer as well. This, in turn, will seemingly allow access to Battlefield 5. A major downside of the Prime Gaming is that a lot of its games are exclusively compatible with Windows.
Regularly, Amazon Price would charge almost $13 monthly for the subscription. But there's a little trick to "cheat" the system.
You can sign up for the free 30-day trial to claim the games. But it's possible only if:
You've never had a trial Prime account before.

You have valid bank card credentials to provide.
As for the rest, the offer will be active until August 4th.
In case Battlefield isn't your pair of shoes, you can check other promotions and free deals. For instance, Epic Game Store offers a whole constellation of free games:
Obduction

Offworld Trading Company

Rocket League

Defense Grid: The Awakening

Verdun
And GOG can boast of such free-of-charge goodies like Children of Morta, Witcher: Enhanced Edition, Beneath a Steel Sky, Postal, and even Akalabeth: World of Doom released in 1979.
But keep in mind: some of these "freebies" have a catch and still imply money spending.