Amazon Will Enable Prime Benefits on Third-Party Sites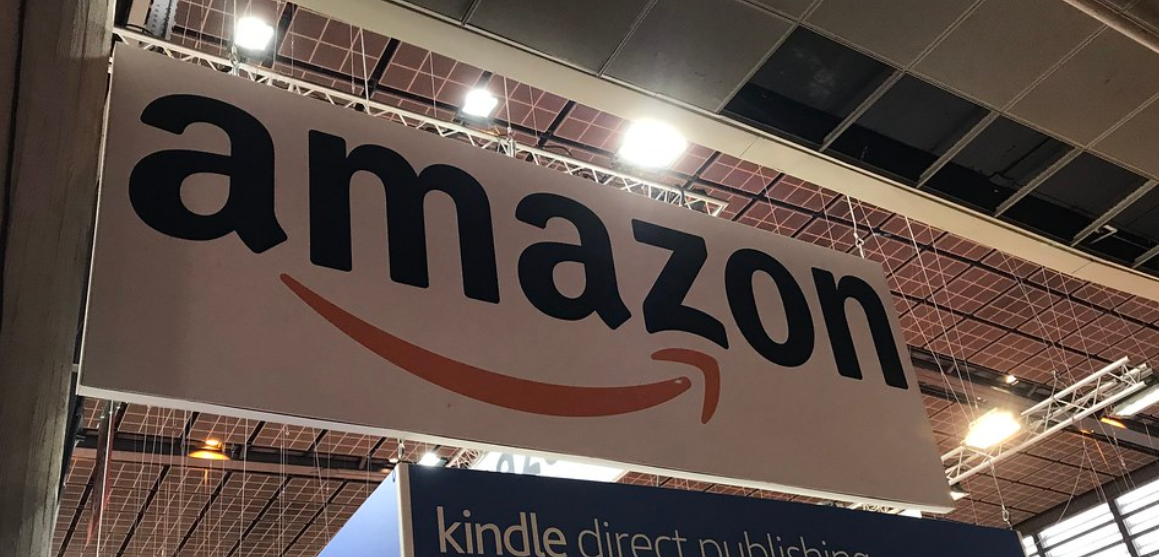 Amazon has announced a new program that will extend the scope of its Prime subscription. The most important update to expect is the ability to sell your goods on your own website and still receive Prime benefits, while previously you could only enjoy those when selling via Amazon. This is quite a noticeable change to Amazon's business strategy. The likeliest interpretation is that the giant hopes to cope with aggressive competition with the fast-growing Shopify by keeping merchants happy.
Technically, taking advantage of Prime beyond Amazon will involve a Buy with Prime button. Merchants who rely on Amazon's services and warehouses to ship their products can add this interface element so that you can use your Prime subscription to buy those. The benefits you can count on include next-day delivery, free return of goods, and free shipping. Amazon likely expects this new integration to increase its Prime subscrbers trust in the company. It will also inevitably increase the company's already impressive footprint by involving more stores. As a result, more buyers will feel tempted to get the Amazon Prime subscription as they will be constantly reminded of its perks.
Given how Spotify enables its merchants to quickly build storefronts, Amazon's desire to compete is only natural. This most recent step can also be viewed as a sign that the company is finally losing its grip on merchant-customer relationships that it mediates. Its tendency to always stay in control has been one of the primary causes of complaints, which makes the new Prime feature even more promising. Do you feel like Amazon might regret this step? Why or why not? Share your ideas as to what it should expect and what its chances of winning the race against Spotify are by leaving a comment.