Among Us Is Brought to Manga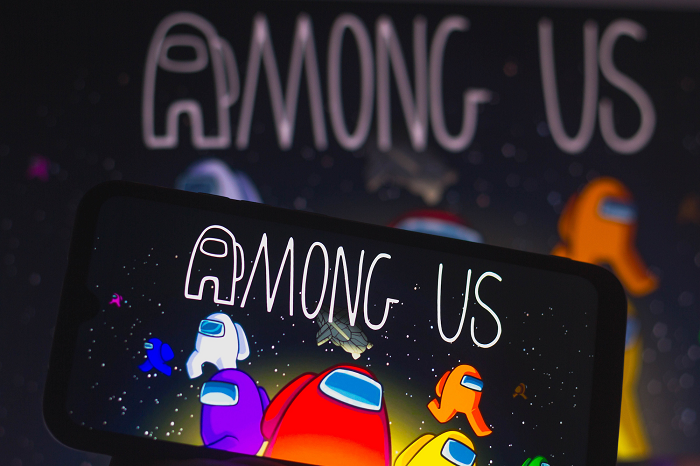 Among Us is going to become manga in Japan. The popular social game will receive an exclusive adaptation in Bessatsu Corocoro magazine's April edition. The announcement was made on Manga Mogura RE's official Twitter page.
Among Us became a phenomenon in the world of games. Created in 2018 it stayed almost unnoticed for years until YouTubers began to play it and make streams. During the last year, the game received collaborations with numerous other games, including Fall Guys and Fortnite. The tiny astronauts were quickly turned into memes. Now they are going to manga.
You may expect to see your beloved characters on Bessatsu Corocoro pages this April. Innersloth has already made an announcement on Twitter. The company said that there will be no continuation, and this is a "one-shot" adaptation. Usually, such stories with the development of the plot inside and logical conclusion take up to 60 pages. The minimal length is 15 pages. Yet, we can't stay for sure how many pages will be in Among Us manga, since there are no strict rules.
Players began to speculate about the plot already. Some of them found bits of hints and clues. Yet, there is no official information and we continue to wait at least for the map to be revealed. There are no details on the style of manga as well. Some players believe there will be roles that were added in the game last November. During last year's Game Awards developers also revealed that the game will have a VR version. With new team members, more chapters, numerous updates, and a constantly expanding universe, Among Us stays on top of the lists. Fans are hoping to see the solid expand to the already existing universe with a flawless narrative and well-designed characters.
Are you excited about the upcoming manga on Among Us? Do you like to play this game with friends? Share your thoughts in the comments below.