Android Version of Moonlighter Coming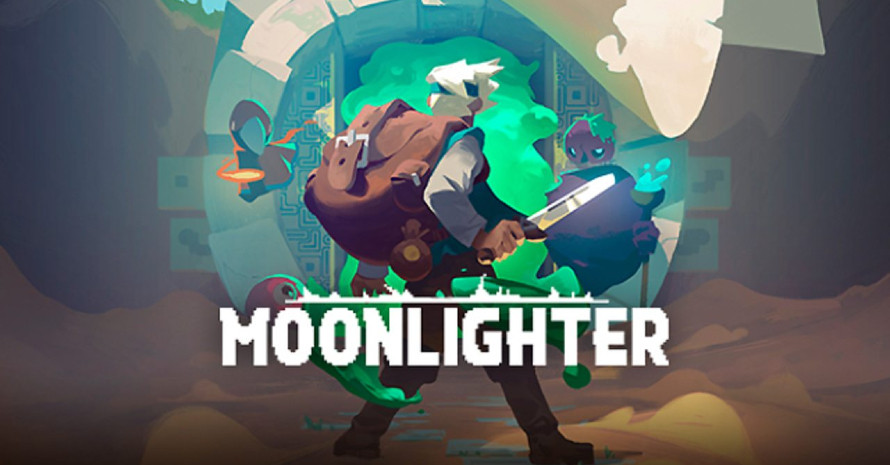 Moonlighter players have been enjoying this game since 2018 when it first appeared on PC and Console. It was released for iOS about eight months ago. The game became much-loved, and many fans were waiting for it to play on Android. There is no release date known. However, we know that Moonlighter will appear on the market soon.
The developers of this game are 11-bit studios and Digital Sun. It's the first application they created in this collaboration, and it was highly successful. So, we might expect a new project to come in the future. Moonlighter is quite similar to Stardew Valley where you need to run a shop during the day. At night, you explore a series of dungeons. You also have to fight diverse monsters and collect loot for your shop.
The game is available on iOS and costs 11.99 $. Its price will remain the same when it appears on the Android market. It includes all existing DLS. So, you will be able to enjoy all the innovations of the Moonlighter. The mobile version doesn't differ a lot from the PC one.
As noted before, the release date hasn't been announced yet. Recently, the developers reported that the game will be launched for Android devices quite soon. The game became so popular not only because it's a great RPG action game where you can build a town and fight enemies. There is also an interesting story about the main character. Moreover, 2D graphics provide pleasant aesthetics.
When you start playing Moonlighter, you might think the gameplay is quite simple. However, the dungeons have a lot of secrets. The more you play, the more exciting things you may discover. So, the news that Moonlighter will appear on Android devices is encouraging to all the fans. If you can't wait to try this fascinating game, you may download it on your PC and explore the exciting Moonlighter world.