Apex Legends in 2022: A Long Journey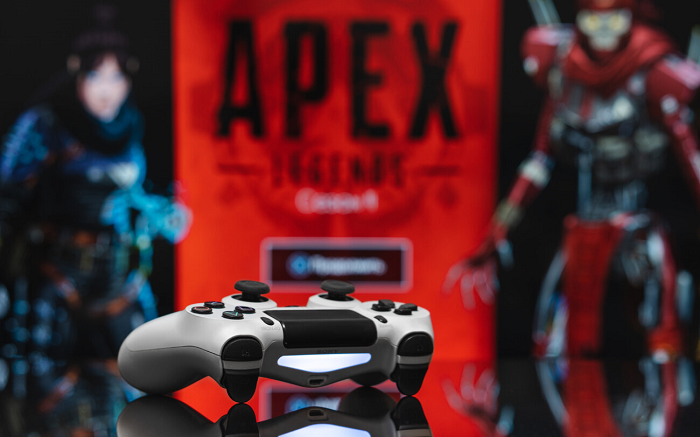 Apex Legends is celebrating its third anniversary next month, and it's time to get a look at all of the improvements the game got since its first launch. Respawn has implemented a whole bunch of new and modern ideas to the co-op at the start: accessible ping system, flexible gunplay, and the most important one – spawning the players mid-match. It still holds its place at the top of battle royale games with Fortnite and Warzone.
Every three months players enter a new season with their new character and weapon, and at the end of the year, the developers present a new map to the game. Of course, there are still some downturns, as players complain about constant bugs, and the variability of locations becomes less and less interesting. The game's Source engine has given it a vast range of possibilities regarding characters' mobility, but it has become also the main weakness of the title. Despite that, Apex Legends appears to run smoothly on most devices.
Season 11 of Apex Legends started in November and brought an expansive Storm Point map. Wattson got reworked, and right now, her set features are less imbalanced. Although, the cut of escape maps' number to two has made some annoyed. The maps show too many similarities in being huge and desert-like, which reduces the intrigue and stealth possibilities.
There is some good news on Season 12: it is expected to be a big one, and many users await new teasers close to the end of January. Right now, Mad Maggie is the first contestant for the frontrunner of Season 12. Moreover, the third anniversary of Apex Legends falls in February, meaning that a lot of exciting new content will be revealed alongside the awaited Season.
What do you expect to see in the new season? How do you think Respawn will celebrate its creation's anniversary? Share your opinion in the comments below.