Apple vs Epic Games: Judge Denies Apple's Request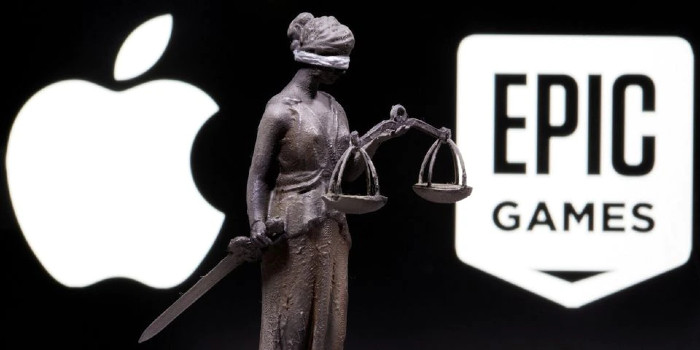 The trial between Epic Games and Apple continues. On Tuesday, the U.S. judge denied the request of Apple to pause antitrust orders related to Epic Games. In response, the representatives of Apple stated that they would appeal this denial, which is not surprising, considering that the company wants to delay making serious changes in their App Store.
Several months ago, Epic Games went to court over practices of Apple. This involved their policy of making developers of apps pay significant commissions and use exclusively their in-app payment system. While the ruling made by Judge Yvonne Gonzales Rogers in September seemed favorable to Apple, she still voiced some concerns about the fact that Apple doesn't offer alternative payment options to developers. As a result, she ordered to remove the ban on buttons, messages to users, and in-app links that show App Store users other ways they can pay.
Apple decided to appeal the ruling of the Judge and asked for a pause completing the orders. The reason for this request is obvious, as some processes may take years. Gonsalez Rogers harshly criticized Apple for refusing to tell people about other payment methods and stated that consumer choice should always be respected.
The Judge mentioned that many users may still decide to continue using the in-app payment system offered by Apple as opposed to the third-party options, but it's important to provide users with the ability to make their decisions.
Apple plans to appeal the denial and thus they may get a temporary stay before the deadline, which is December 9th.
What do you think about the policy of Apple? Do you think that changes are necessary? Let us know your opinion regarding this topic in the comments below!