Call of Duty: Modern Warfare Maps to Make It to CoD 2022?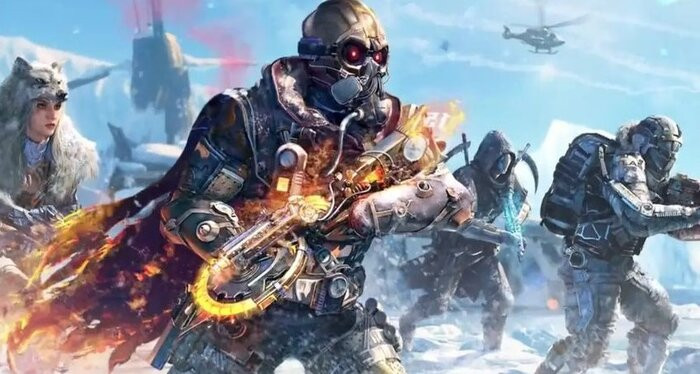 If you tenderly reminisce of your favorite maps from the classical Call of Duty: Modern Warfare, here is something good you may hope for. The leak has it that in the next installment of the series the iconic maps will make their long-awaited return. It's not yet officially confirmed, but all the hints one could find indicate this.
Despite the fact that a new Call of Duty installment is released each year, some of them are way better accepted by the public than others. No doubt, the second Modern Warfare (2009) is among the most beloved and played CoD games – at least, longtime fans think so and put it much higher than the casual champion (2019) under the same name.
We don't know yet the name of the 2022 incarnation of CoD. Yet we do know now (thanks to the famous leaker Tom Henderson) that the game will bring some of those maps back. And it's sort of logical because the upcoming game will be the direct sequel to the latest Modern Warfare (oh those reboots and relaunches, causing us to go through labyrinths of eponymous games!) No wonder it will be full of references to previous games, and reviving some iconic maps is a great way to show respect.
Given that a direct remaster of Modern Warfare II (2009) has been under production but then canceled, it makes sense to not ditch its maps so they can be used in the potential Modern Warfare 2. Along with maps, other content, including weapons and Operators, will be used in the sequel instead of the remaster. It means we will get lots of original content along with references to the old masterpiece.
What do you expect from the next year's Call of Duty? Do you want it to be this Modern Warfare 2, or would you prefer a brand-new game? Do you want it to be rather a single-player or an online experience? And which of the classical CoD do you prefer? Let's speak of it in the comments!