Clubhouse Goes Open for Everyone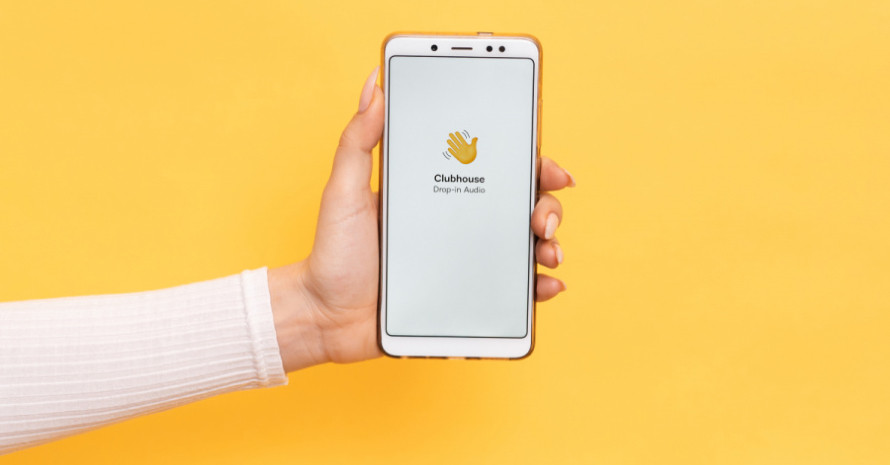 Forget about invitation-only access for chosen ones. Clubhouse opens its doors for every owner of Android and iOS mobile devices. Its beta version on Android is already open from the middle of May in India and several other countries. Soon it will be available around the world.
There were times when the Clubhouse was open only by invitations. It was a private place with security that did not like you in the first place unless you were invited by some celebrity or your frenemy, who generously agreed to let you in for some favor. No, Clubhouse is open to everyone who still wants to be a part of this exclusive community. This app for audio-only parties is one year old. Originally it was available on iOS. Android trials were opened in May.
Apart from the loss of exclusivity and the new platform update, Alpha Exploration developer of the app has made an announcement about the new logo and new website. The app was originally released last April and immediately gained popularity. Elon Musk, the legendary Tesla and SpaceX CEO joined Clubhouse too.
Suffering from the loss of audience, huge social media platforms like Twitter, Instagram, Reddit, and Telegram revealed their plans on creating similar audio hubs for their users. Now Clubhouse closes its beta testing and makes the app open for everyone, including Android owners.
According to the developers, there is no waitlist system anymore. If you have a club, you may share the link with everyone. If you are a creator, you can also bring other users into the Clubhouse. The new updates will be available for every region during the next one or two weeks.
The company has shared the statistics as well. The daily rooms were attended by over 500 000 users from the 50 000 as it was before. After the app was opened for Android owners, 10 million more users joined Clubhouse. The company registered 90 million messages since the Backchannel, Clubhouse's messaging feature was added.