Diablo II: Resurrected Premiere in September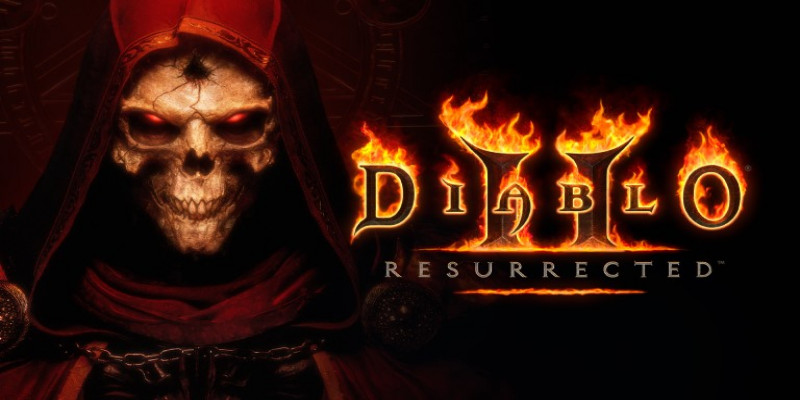 The legendary RPG returns from inferno; remastered and face-lifted.
During the E3 conference, Blizzard announced that the retro-RPG would return from oblivion. The game will hit the shelves on September 23, 2021.
The game is compatible with almost every platform, including PS5 and Nintendo Switch. The come-back of a cult classic was first mentioned last February.
It was revealed that the gameplay would remain the same as it was in the original title, released in 2000. But it seems that some mundane gameplay mechanics were automatized to let players concentrate on the diabolical journey. Plus, you can now carry more loot and have a shared stash for multiple characters.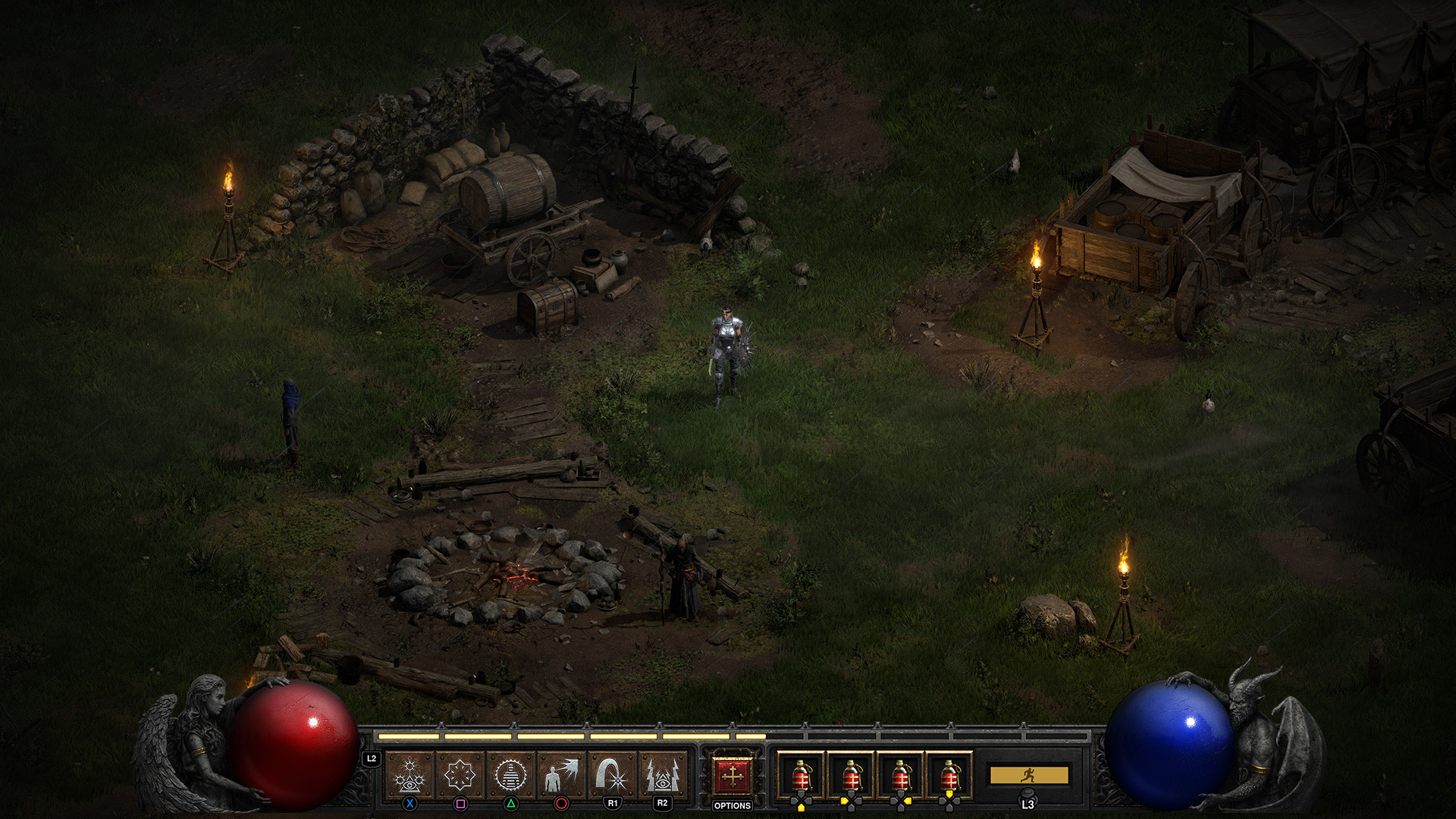 The real star of the show is the upscaled visuals. The game got dynamic lighting, sleeker fight and spell animations, impressive infernal decorations as well as Dolby 7.1 Surround sound and compatibility with 4K definition.
With all that, Blizzard assures that the game will keep the authentic atmosphere intact. There will be the same iconic sound effects, bosses like Maiden of Anguish, quests, and character classes: from Amazon to Sorceress.
You can pre-order Diablo II from the Blizzard's website.