Errors on Apple Store Failed iPhone 14 Preorders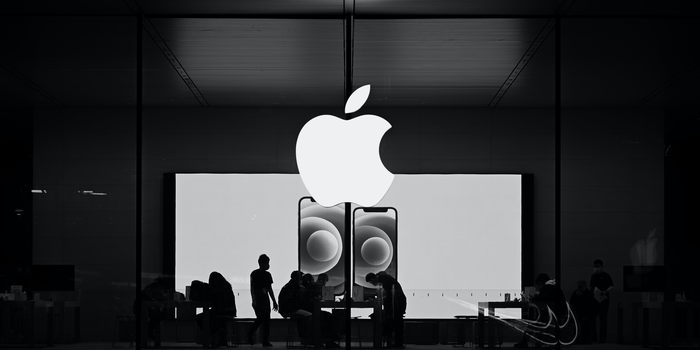 Multiple customers who wanted to preorder the iPhone 14 on the Apple Store failed to do it, because of the errors on the platform. The checkout process clearly does not work as it has to. The most devoted fans of the iPhone who wanted to order a new version faced a decline.
Models iPhone 14 and 14 Pro, as well as AirPods Pro 2 all went on pre-sale today. Yet, many users could not enjoy this opportunity to be the first ones. Instead, they faced issues with the Apple Store. Both the app and the website were not working properly. It took an eternity to load the page, and find the phone, just to find out that there is a failure with the phone verification process, and the financing system is down.
The standard practice of pre-preorder we all saw last year with the iPhone 13 allowed the company to lessen the major pressure on the audience once the official sales begin. Every impatient user could pre-preorder the phone in advance. It helped to keep intact servers and to get to all the users. During the procedure, users could pick the model, and accessories to it, discuss the shipping process they need, and arrange the payment the most suitable for them. Once the preorder was open users who already planned everything could just check out their order. Yet, the system broke down today, revealing numerous unsatisfied customers. Those users who managed to get through the whole procedure found out that there were misunderstandings about the shipping, the dates, and the places. It looks like the carriers met the same problems as well.
The official date is September 16, yet, not everyone could reach this date. For some users, it became impossible to make an order and they simply gave up. There were numerous delays in the process even for those who managed to finish the preorder.
Are you excited about the new model? Have you pre-ordered it? Express your thoughts in the comments below.