Facebook Puts Instagram Kids App on Hold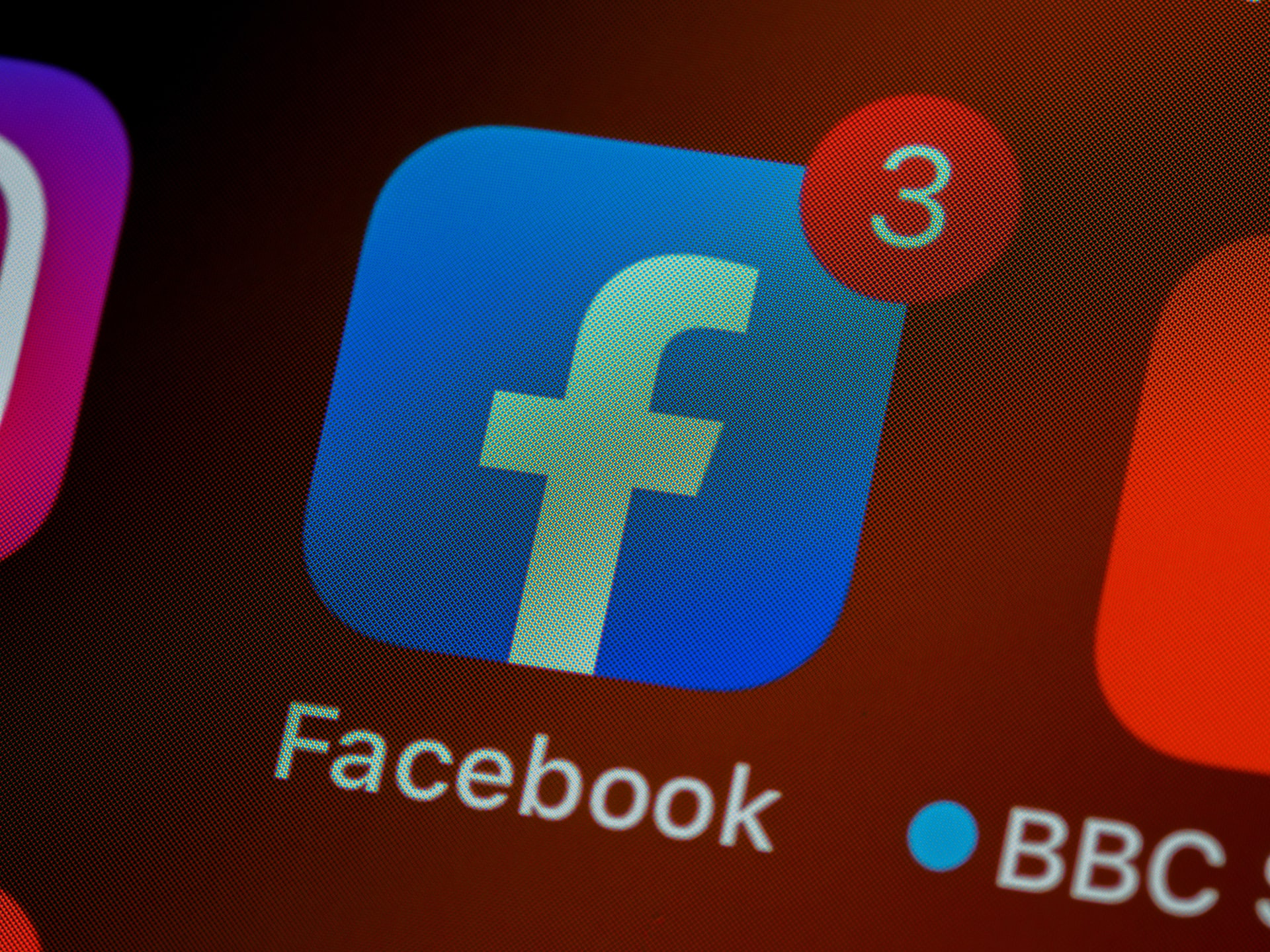 Instagram is pausing the development of the project, which was dubbed "Instagram Kids" — a safe photo-sharing platform for children under 13. Social media giant's CEO published the information in a blog post on Monday, saying that the Facebook-owned app would continue progressively work on a better environment for younger users.
Time to Make Some Changes
The company believes that the project is a good idea, however, for now, the work will be paused. The shutdown was announced after The Wall Street Journal post with disturbing reports on the threats of this app. The media plays a big part in a teen's body image, and reports have shown that the app contributes to the appearance of body issues for teenage girls. But this is not the only criticism this project has received.
The US lawmakers and advocacy communities also expressed a negative opinion against "Instagram Kids". Both sides believe that Instagram failed to make valid commitments to keep kids safe online. In May, a group of 40 attorneys general urged Facebook CEO to scrap plans to roll out a new version of Instagram for children.
Instagram Stands Its Ground
Facebook responded to this criticism by defending a controversial project. Younger people are already active online, and it is better to supervise their experience. In addition, other social media giants like YouTube already have a kid-friendly version of the app for children under 13. So, Instagram is not the pioneer in this field. The company also said that the app would be advertising-free. However, this did not convince critics.
But the company is not ready to back down completely. They are planning to introduce features, which parents and teens can customize and give parents access to deliberately shape the experience of their teenage child.
What do you think about the Instagram view of its kids-oriented app? Does it have potential, or do you devote your opinion to groups who criticize it? Feel free to leave your comments below and share the article if you liked it.