Ghost Hunting in Snapchat AR Game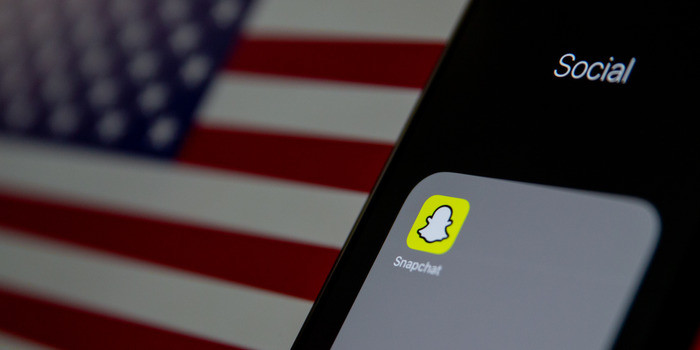 Since the advent of Pokémon Go and the continued popularity of this game, we can't remember enough good games in this category. On July 28, Snapchat introduced a new game that many experienced gamers might be interested in. A disturbing augmented reality story on your phone tickles your nerves and intrigues you at the same time.
The novelty is called Ghost Phone. Snap chose the horror genre for its first augmented reality game. The use of this technology is great for this format of the game. Just look at these ghosts, and you will understand everything. Snap revealed that the game was developed using Lens Studio and also the first web-based game engine, Playcanvas.
The plot of the game revolves around a lost phone that you "found". You only know that the device belonged to the teenager Lisa and under mysterious circumstances, she lost it. The phone acquired the ability to see creatures from the "other world", and its whereabouts and fate of Lisa are unknown. You will need to solve her secret.
To unlock apps, passwords, and text messages with clues, you'll need to hunt ghosts in your house, on the street, or (we won't tell anyone) in the office. Each clue brings you closer to the mystery of Lisa's disappearance, revealing macabre details.
The app uses surface identification and environmental scanning technology. This provides a realistic look for ghosts. If you point your phone camera at the corner of your bedroom, you will see something creepy there.
The game is completely free, and you can play it by opening Snapchat and searching for it in Lens Explorer.
Ghost Phone is a worthy product that uses augmented reality technology. The game combines elements of detective and horror, which will surely be appreciated by experienced players. Have you already started your ghost hunt?