Google Docs Intensifies Its Protection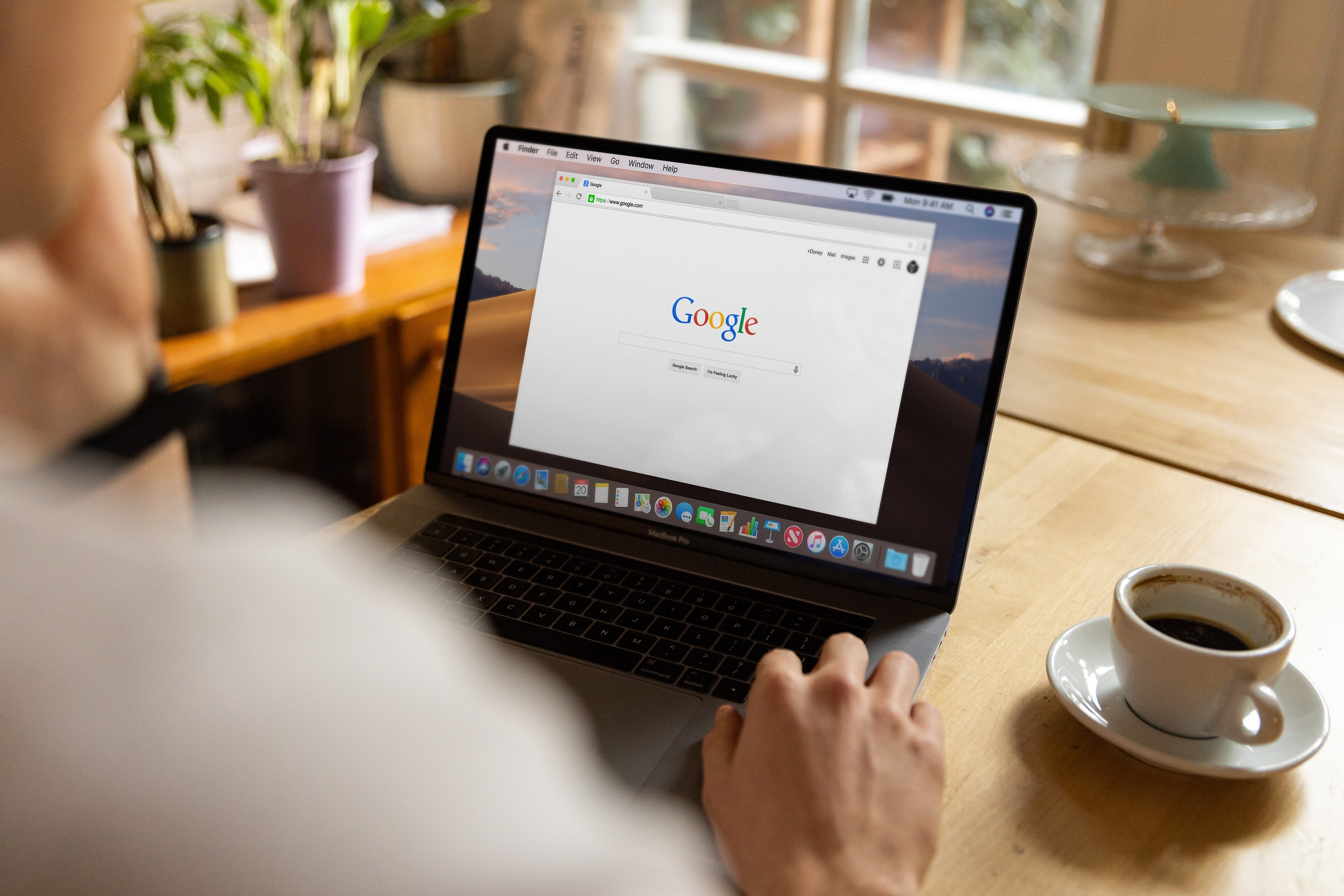 The company expands the warning to the suspicious links and files. After the multiple phishing attacks, Google wants to intensify security. Now it sends warnings to the users who open new documents.
All the tools in Google's office, like Slides, Docs, Sheets, and Drawings will receive a new system of extra protection for their users. When the user opens a document that is potentially dangerous, there will be a big yellow warning banner in front of the document with the possible threat. The banner appears already on any suspicious files that users open via the Drive, and now users will see it on suspicious separate links. This new announcement was made by Google only recently. According to the company, it may help users to avoid malicious content.
The company mistakenly revealed this option was available back on January 20. While users were confused with the announcement, journalists contacted Google. Company officials quickly deleted the post. Nowadays they are ready to announce the new service that spreads onto Sheets, Docs, Drawings, and Slides files. The warning banner may help you to identify unwanted content. Once it is revealed you can quickly delete the file or just ignore it.
This is not the first attempt of Google to protect its customers from phishing attacks. In 2020 scammers attacked multiple Google files causing trouble for both company and its users. They used shared files that Google offered to send links to the websites filled with the ads, asking for details on credit cards and bank accounts.
Nowadays Google looks more protected from scammers. Their team constantly monitors possible dangers and they changed the algorithm of the search for suspicious files. The official announcement tells users that the new option is on its way and is going to appear during the next weeks.
Are you excited about a new level of security? Do you think that Google may stop phishing attacks on users? Express your opinion in the comments.