Google Tries To Clear Calls on Android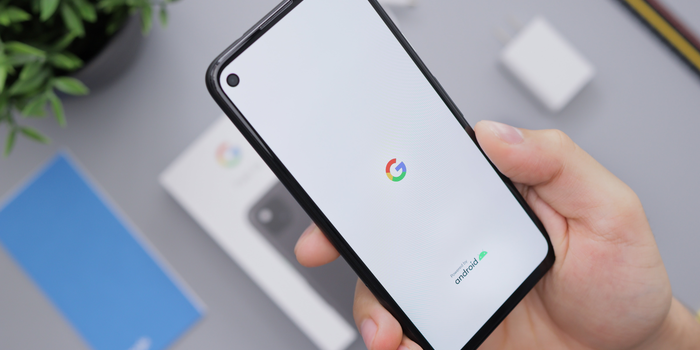 Google is working hard on removing the background noises and improving the quality of calls. The new feature will be revealed on Android phones. The beta testing is already there for Android 13. If everything goes smoothly Android users will get high-quality calls.
The first user who spotted the new feature was Mishaal Rahman. He immediately posted this observation on Twitter, praising the efforts Google makes to improve the quality of the audio calls. Apart from that, he posted tips on how to enable this feature that is still in beta without root. If you are bold enough you can try it.
The new feature is called Clear Calling, according to Rahman, and it works with the mobile network. There is still no progress with the Wi-Fi calls. Google does not receive the content from the call you've made. The user has shared the screen of his own display describing the procedure of enabling the feature that is still in progress.
It is not the first attempt to cancel the noise in the background made by Google. Let's just remember the good old 6-core audio chips. They achieve some great results with Google Meet, using smart AI to get rid of keyboard clicks, snack bags, and loud dogs in the background.
You may have probably tried their Pixel Buds Pro that for $199 cancels the noise around you. These buds are already there and can work miracles for those who can't stand outside noises while enjoying the music. While they can't beat Bose or Sony audio moguls, they have all the chances to become the next popular product on the market. Users who have tried these buds want to see what Google will do with the phone calls. It looks like we can expect a high quality of connection to each other.
What do you think about Google's new feature? Have you tried noise cancellation buds? Share your thoughts in the comments.