Google Works on Multi-Device Features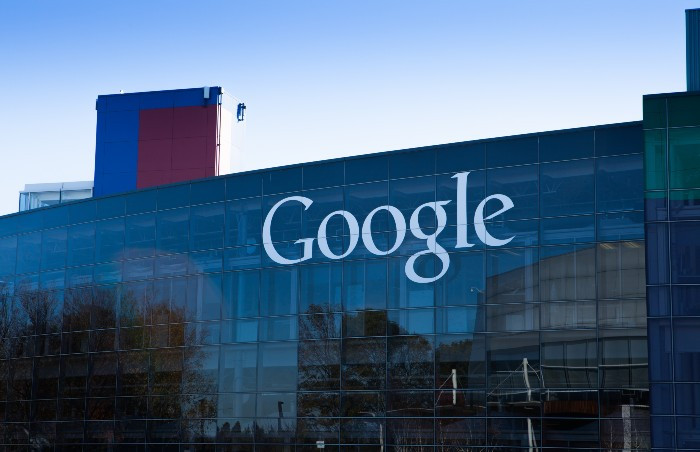 Google has great news about the Android apps that work on multi-platforms. It looks like the company is trying to erase the complication that appears during cross-platform use. Yet, the new SDK of the Software Development Kit may be something that needs time to be appreciated.
For now, it just looks too complicated for users, since Google still did not receive the green light for all the app developers they want to cooperate with. To start this feature work, they need to have an agreement between developers who create the apps for the Android platform. They are launching the kit with specific tools for those who are interested in developing any apps or games for a wide range of devices that run on Android, including phones, TVs, tablets, and even cars.
What does SDK offer? This kit was created to help Android-based developers. It offers to check for the close to developer Android devices, find them, connect to them via the secured link, and run the app on these devices to see whether they are compatible. This kit has to be connected to the devices via Bluetooth, Wi-Fi, or ultra-wideband. If you don't have Internet at all, you need to find the source to be able to find out whether the app you have developed can be easily entered and used on numerous devices.
Google says that this kit will be helpful in a wide range of different cases for developers due to its cross-device capabilities. Users can find this tool beneficial as well. You and your friends can all connect to one app at the same time, playing together or even making a pizza order for the party. Passengers in one car can also share one map together to navigate the car. Yet, these benefits will be possible to use only after developers accept the new possibilities.
What do you think about SDK? Do you think it will help multi-devices users to receive extra benefits from one app? Express your thoughts in the comments below.