Honkai Star Rail Unveils New 5-Star Character, Blade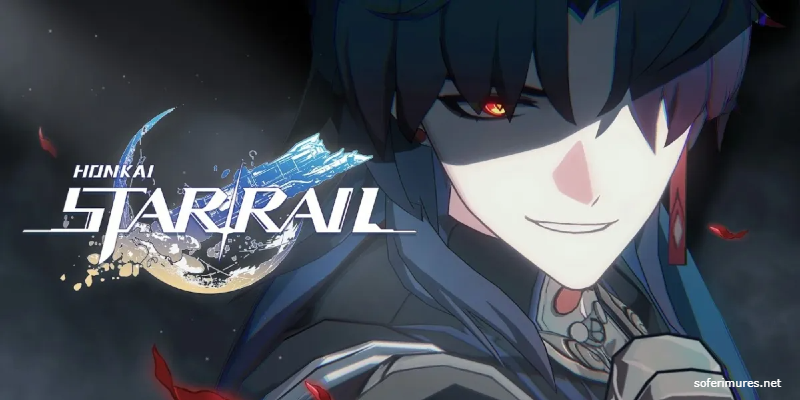 Since its debut in late April 2023, Honkai Star Rail has garnered significant attention with a diverse roster of around 20 characters. Currently, the banner for Jing Yuan, a highly sought-after 5-star Lightning character, is live until June 7th, 2023. Upon its launch, Jing Yuan's popularity led to an overload of the Chinese server's payment system. So far, Honkai Star Rail has introduced two impressive 5-star characters: Jing Yuan and Seele.
While it remains uncertain which character will replace Jing Yuan's banner once it expires, Honkai Star Rail has recently unveiled yet another intriguing addition to its ever-growing character lineup: Blade. On Twitter, the game shared Blade's eye-catching splash art and provided a brief glimpse into this new character's backstory and abilities.
Described as "a swordsman who abandoned his body to become a Blade," this new introduction to the game sounds fascinating as well as formidable. According to the same Twitter post, Blade boasts an exceptional self-healing ability that supplements his strength in offense-oriented attacks.
This latest reveal highlights the continuous efforts by Honkai Star Rail's creators to keep players engaged and excited by offering fresh content and evolving gameplay experiences. With each new character bringing unique skills and abilities to the table, players have more opportunities to strategize and adapt their playing styles.
In conclusion, Honkai Star Rail keeps fans on their toes by introducing new characters, such as Blade – a powerful swordsman with remarkable self-healing capabilities. As anticipation builds around the end of Jing Yuan's banner and future character announcements, players can expect more innovative additions to this popular title's captivating universe.