Instagram's Security Get Tighter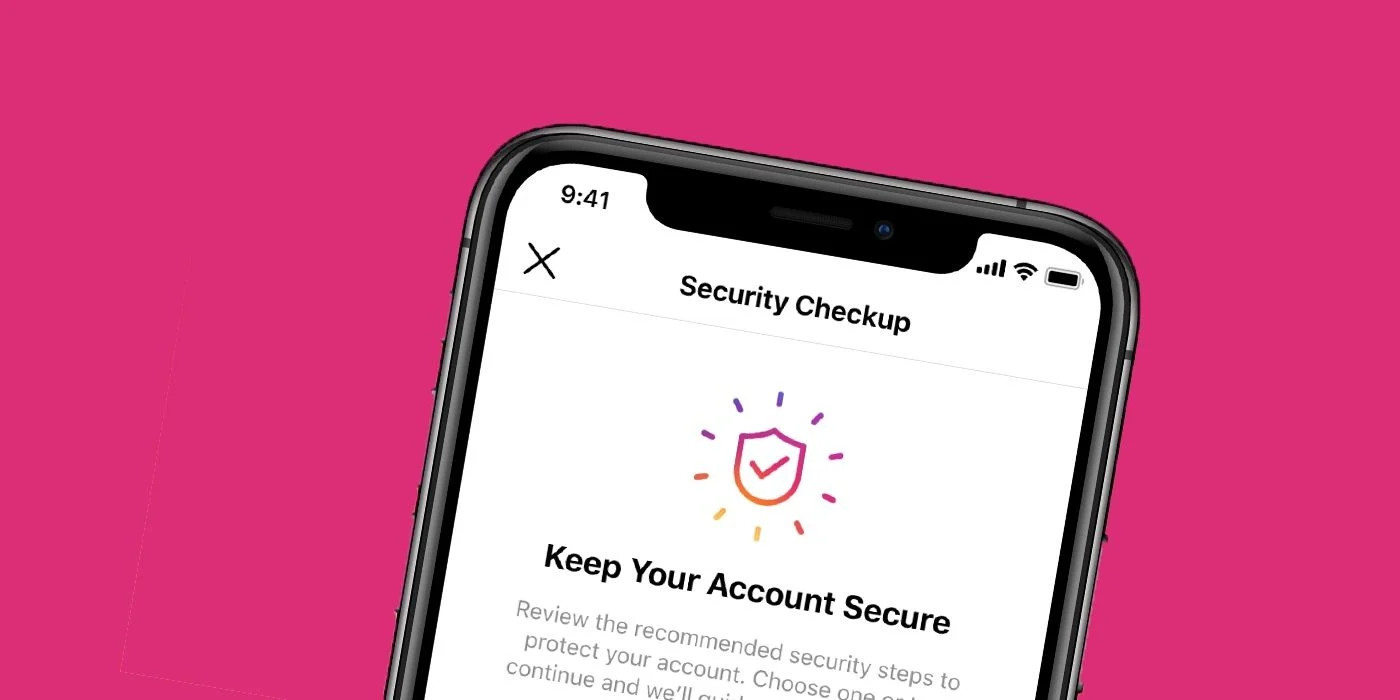 Instagram will keep a close eye on the accounts that have been hacked in the past.
The #1 photo-sharing platform gets more scrupulous about your security. Instagram will closely track down even remotely suspicious activities coming from the accounts that have been hijacked previously.
New check-up measures are the following:
Analyzing profile info — biography, description, and so on.
Monitoring login activities.
Taking extra steps to confirm the legitimacy of the account.
As the Insta's developing team announced:
"Security Checkup will guide people, whose accounts may have been hacked, through the steps needed to secure them."
Every user whose account got stolen previously will need to complete a security to check. The platform will carefully guide them through the entire process — it's almost like an airport check-up.
To tackle the wave of hacker attacks — which never seems to lose it vigor — Instagram offers quick safety tips to help users avoid account theft:
Use two-factor authentication.
Do not respond to suspicious emails.
Do not click the links in those suspicious emails.
Do not provide your credentials to anyone online.
Back in 2020 there was a popular scheme to attack a high-profile Instagram account. E-criminals would send emails, artfully disguised as official memos from the Instagram support team, to their victims.
In the emails, they'd ask their "prey" to provide authorization data to receive verified badges. As a result, misled users would be redirected to phishing pages, which stole their logins and passwords.
To avoid that, closely check the e-address, from which you receive emails. For instance, [email protected] email is defunct at the moment. Help Center is the only legit Instagram's support service.