It Is Time for Rockstar to Focus On GTA 6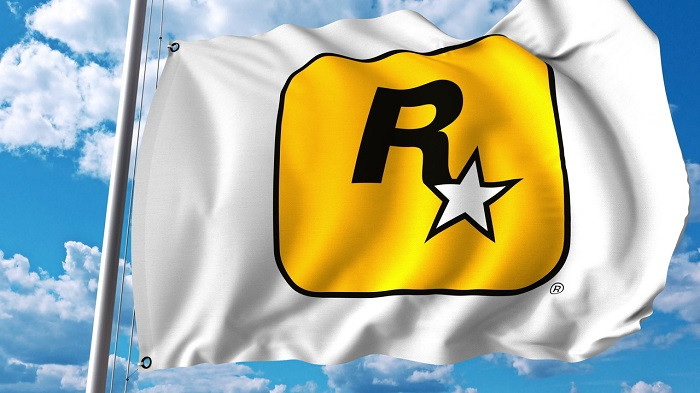 After the launch of GTA: the Trilogy, Rockstar can now thoroughly look into the development of the much awaited GTA 6. The sequel has been in development since GTA 5 has seen the world in 2013. The company is known to take big breaks between two games of the same story, for example, Red Dead Redemption 2 came out in 2018 after eight years since the first part had been out. Despite such a big-time period, Rockstar did manage to release two big games during that gap – GTA 5 and L.A. Noire.
GTA 5's reach has been much wider than RDR's one, so it is logical that the expectations of the fans have only been growing for these long years. Nevertheless, Rockstar hasn't done any moves to announce the new GTA 6. The developers took more time into transferring and touching up GTA 5 to different platforms.
With the release of the GTA Trilogy, the studio has finally managed to free up time for the anticipated game. Although, the Remaster is thought to not have any big impact on GTA 6's programming because the launch was mainly run by Grove Street Games.
That said, GTA 5 remaster for PS and Xbox platforms might also be the slowing factor of GTA 6's release. The update has been recently moved to March 2022, meaning the studio is probably putting a lot more attention into this launch, after the Trilogy. Without GTA 4 remastered, developers don't really have any more games to upgrade, so it might be the time for Rockstar to finally bring out the anticipated GTA 6.
Unfortunately, it has been mentioned that GTA 6's production might be facing some troubles now, as the game will be released on the next-gen platforms. GTA 6 seems to be more promising and far-reaching than RDR 2, so the fans might have to wait a little bit more for the official launch.
When do you think GTA 6 will come out? Are you waiting for its release? Tell us your opinion in the comments below.