Magic Kingdom Is Coming to Minecraft: What Do You Need to Know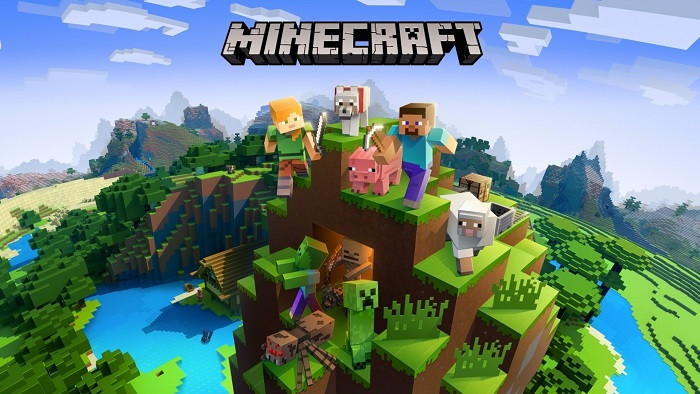 Among a lot of exciting presentations at the International Association of Amusement Parks and Attractions (IAAPA) meeting, one surely stands out: Disney presented their new Minecraft Magic Kingdom Edition. Disney has made a lot of partnerships lately, and this one could be really successful for the franchise. Just like in Orlando, Florida, the Park opens its gates to all of the fans out there. Explore Disney World without leaving your house.
A collab with Minecraft will broaden Disney's influence on a whole new audience. Those who had a chance to visit a presentation, said that the game looked awesome and colorful. You will be able to use the skins of your favorite characters like Snow-white, Mickey Mouse, Donald Duck, and so much more. Take a walk along the cozy pixelated streets of the Kingdom. On a huge map, you can visit six different lands, each of them dedicated to a certain theme, and twenty attractions, beloved by everyone.
Meet familiar Pixar faces, like Buzz Lightyear, on your ride across Space Ranger Spin or take a look at the Mad Tea Party, although, be careful out there, who knows what they are up to, right?
Now you can celebrate the 50th Anniversary of Walt Disney World with your friends in a unique and exciting way. The game will be officially launched worldwide on November 16th. The DLC will be available through the Minecraft Marketplace, and to play the additional content you have to own Minecraft Bedrock Edition.
This new expansion will bring the whole world together to celebrate Disney's big day. Don't miss the show: spectacular fireworks are going to be blooming all around the Kingdom in the name of Walt Disney World.
Are you excited to get this new DLC? Will you be celebrating the Anniversary with everyone? Share your ideas and opinions in the comments below.