Meet Monster Hunter 2 Updates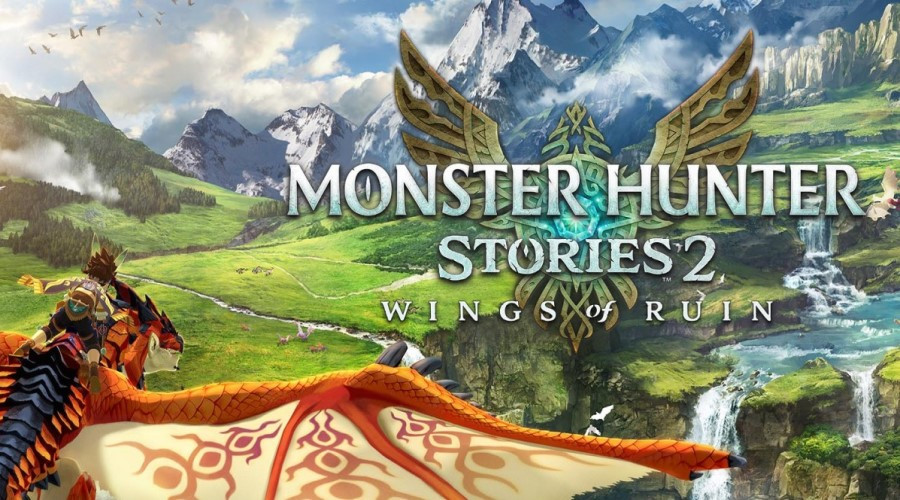 CAPCOM presented the second part of the popular game Monster Hunter on July 9, 2021. Monster Hunter Stories 2: Wings of Ruin is the RPG we have all been waiting for since Monster Hunter Stories was released in 2016. And if you have not played the first game, you'd better hurry up. The sequel continues the very place you were left before.
Monster Hunter Stories 2 is available on Windows PC and Nintendo Switch. It is still unknown whether there will be mobile versions of the game, like it was with the first part. The game has different features on both platforms. There is no amiibo functionality on PC, while owners of Nintendo receive 3 amiibos. Each of them has an exclusive set of armors, so you can change your look. For collectors, developers released 3 extra amiibos in a Japanese set with unique outfits. Both Switch and PC versions have cosmetic DLC available for $50. However, you don't have to overpay for the game. If your main goal is to become the legendary monster hunter you have to focus on your skills in the first place.
What is Monster Hunter Stories 2 About?
You may already be familiar with the Monster Hunter Series. This game made a lot of noise back in 2016. Some players who did not play the first game say they still can understand the gameplay and keep up with the story. The focus is still the same. In a Monster Hunter world, you become a rider and have to train your friendly monster known as Monstie to fight your enemies.
Your main goal is to master your skills in combat and fight. There will be lots of things on your way you need to collect. With each new level, you receive more opportunities. It may be a classic RPG game, but it is a well-developed one. For those who value adventures and travels most of all, there is an open world to explore. All the maps in the game attract you with collectibles, quests, and a wide range of monsters, both friendly and not. Each friendly monster has unique abilities you can evolve.