Minecraft Bedrock Latest Version Contains Important Fixes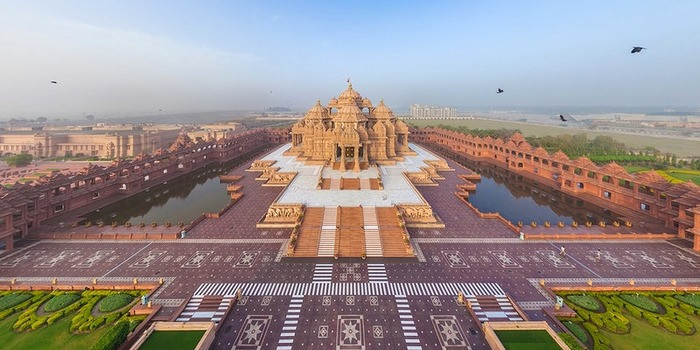 The Bedrock edition of Minecraft is released with a number of fixes. The 1.19.10 version is already there, ready to be played. The new update contains fixes you were waiting for any changes to the Allay.
Minecraft is still one of the most popular games in 2022. It is hard to imagine this world without the game. Generations of players were raised on Minecraft. The main secret of its popularity over all these years is the ability to change based on modern demands. Moreover, it provides everything that players need, which is freedom for the expression of our own creativity. There are no rules when you come to Minecraft world. Nobody stops you from creating your own world there or even your galaxy. Mojang does everything to heat up your imagination and make the game even more attractive for you.
The last update was released in June. Yet, the Bedrock version of the game received another patch, which is a fixture of all the minor glitches in the game. The new version is called 1.19.10. According to the official post released by Mojang, there are new fixtures in the patch. The company revealed the improvement to glitch gameplay, world, mobs, and performance.
The new version also contains the fixes for Allay, the recently introduced creatures in Minecraft. They were released in the updated called The Wild. Allay are mobs made to help players to collect and deliver things they need to continue the game. Allay can respond to the note blocks that are in the game. The new update offers cool dancing moves to Allay. You can now enjoy the melody of the Jukebox and watch how the Allay dances. The mob can duplicate the Amethyst Shard if the player gives it.
What do you think about new fixtures in the Bedrock edition? Have you already discovered all the possibilities for Allay? Share your thoughts in the comments below.