Mobile Classic Come to Apple Arcade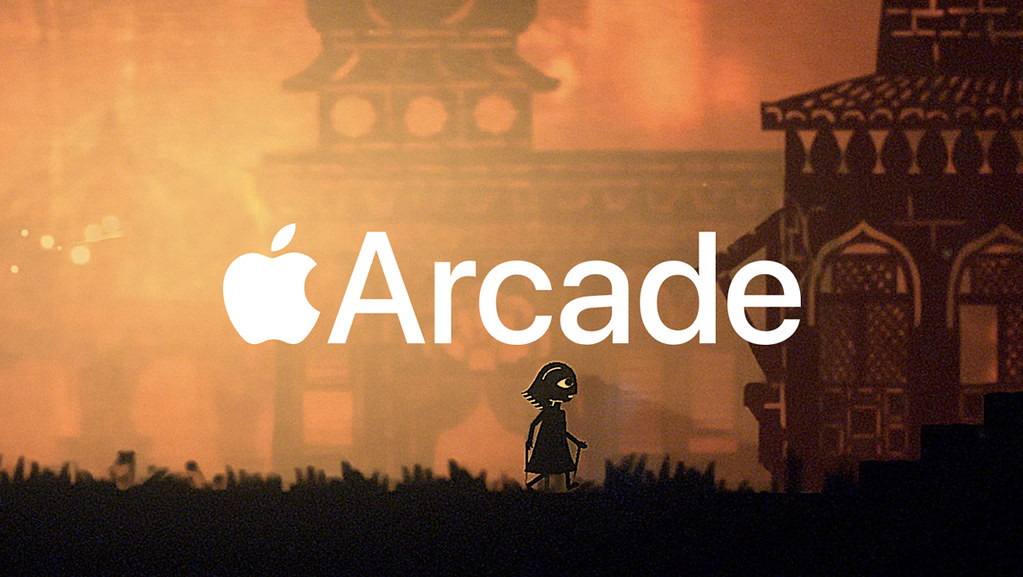 Angry Birds Reloaded and Alto's Odyssey: The Lost City are on Apple Arcade now.
Two cult games have joined the Apple Arcade's roster. The first one — Angry Birds Reloaded — will invite you to feathery mayhem once again.
Just like in good old times, you'll charge slingshots with the beaky friends Red, Chuck, and Bomb and bombard the grumpy pig guards of His Swine Majesty who obviously never rejected his aspiration to savor the piquancy of the uncooked bird eggs.
Apart from the art of ballistics and strategic thinking, you can also employ numerous power-ups. They'll help you destroy the piggie bunkers more efficiently. And more theatrically too.
The second game is the mesmerizing Alto's Odyssey: The Lost City. A nerve-soothing game combines the classic Zen gameplay with the hypnotic vistas of scorching sand dunes, mysterious canyons, and finally, the main enigma — the Lost City itself.
Alto will be joined by his friends once again. And while doing dizzy soars and thrilling sandboard slides, you will need to collect artifacts from the Lost City and complete a series of challenges.
You will find both titles on Apple Arcade. These two games, along with hundreds of others, are available for a monthly fee of $4.99.
If Angry Birds and Alto's Odyssey aren't your pair of shoes exactly, you can also try other games from the Apple Arcade's collection:
Sonic Racing.
LEGO Brawls.
What the Golf.
SpongeBob: Patty Pursuit.
Simon's Cat — Story Time.
Legends of Kingdom Rush.
Wonderbox: The Adventure Maker.
Fruit Ninja Classic, and many others.
Another classic revived on Apple Arcade is the Doodle God Universe. The game is pretty much the same as we used to know it. But it also got a new gameplay component: 3D doodling. So, warm up your imagination and prepare to liven up an empty planet.