Netflix Will Add Games to The Catalog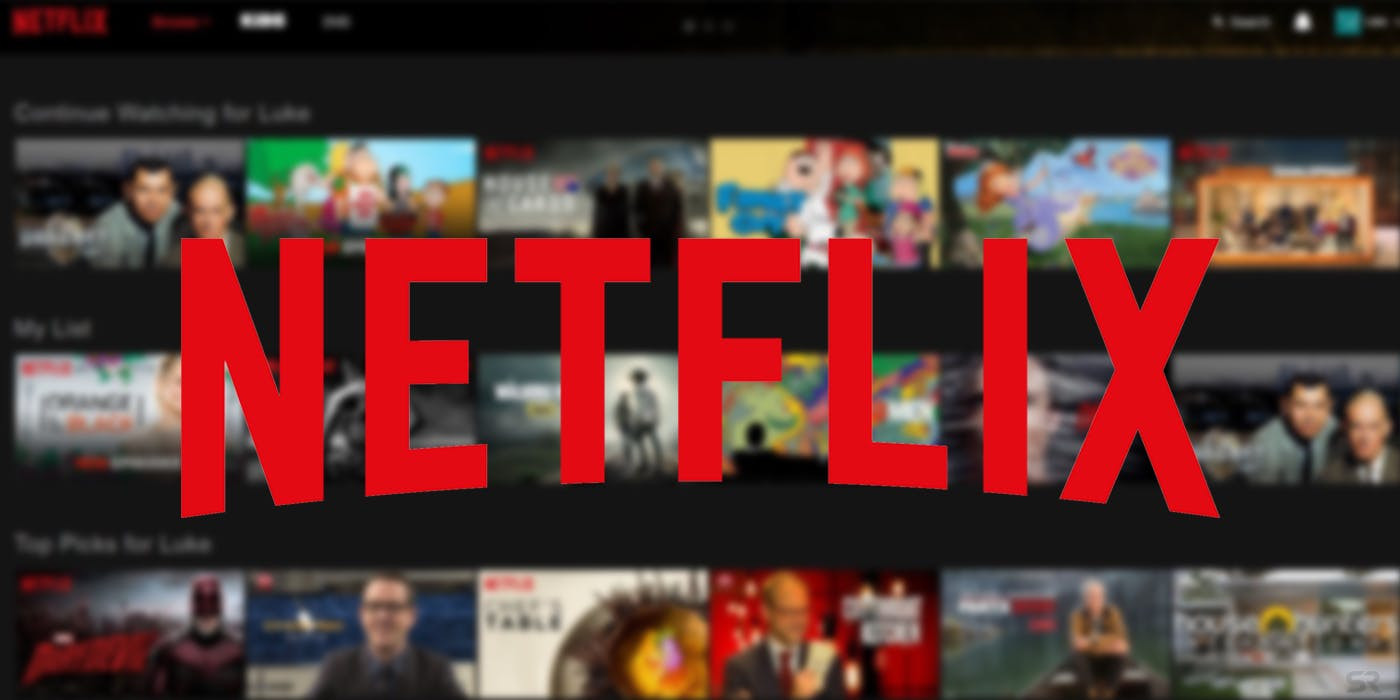 The streaming platforms will also add video-games for subscribers.
It seems Netflix wants to say a "grand merci" to the loyal subscribers. Recently, the movie-streaming company confirmed that a game library would become available for all subscribers at no additional fee.
The platform saw a dizzy rise in popularity once the Covid-related pandemic broke out. Both in the US and worldwide, However, recently, the subscriber growth rate has been stumbling and stuttering. One of the possible reasons, again, might be the pandemic.
When people are forced to "enjoy" unpaid vacations in the comfort of their own houses, they tend to economize on everything, also canceling pricey subscriptions.
Although Netflix charges less than, let's say, a channel like HBO — only $9 monthly for the basic package — it is a substantial sum to many people living outside the United States.
As the platform reports:
"Covid has created some lumpiness in our membership growth (higher growth in 2020, slower growth this year), which is working its way through"
North American segment has also been losing subscribers: recently, almost half a million of those from Canada and US decided not to renew their plans.
It's unknown which games Netflix will offer exactly. But it seems we won't see any AAA titles like GTA or RDR hitting its library. Netflix will exclusively focus on mobile games.
For that purpose, the company hired a former EA Games executive, Mike Verdu, as the Hollywood Reporter says.
It's not clear whether Netflix will license already existing popular titles like Genshin Impact or at least Terraria, or they'll invest in creating their own roster of games.
One way or another, the subscribers won't spend a dime on it. Netflix guarantees that the entire catalog will be free, and they do it to better understand their viewers.