New Patch Eliminates Minecraft Freezing on Switch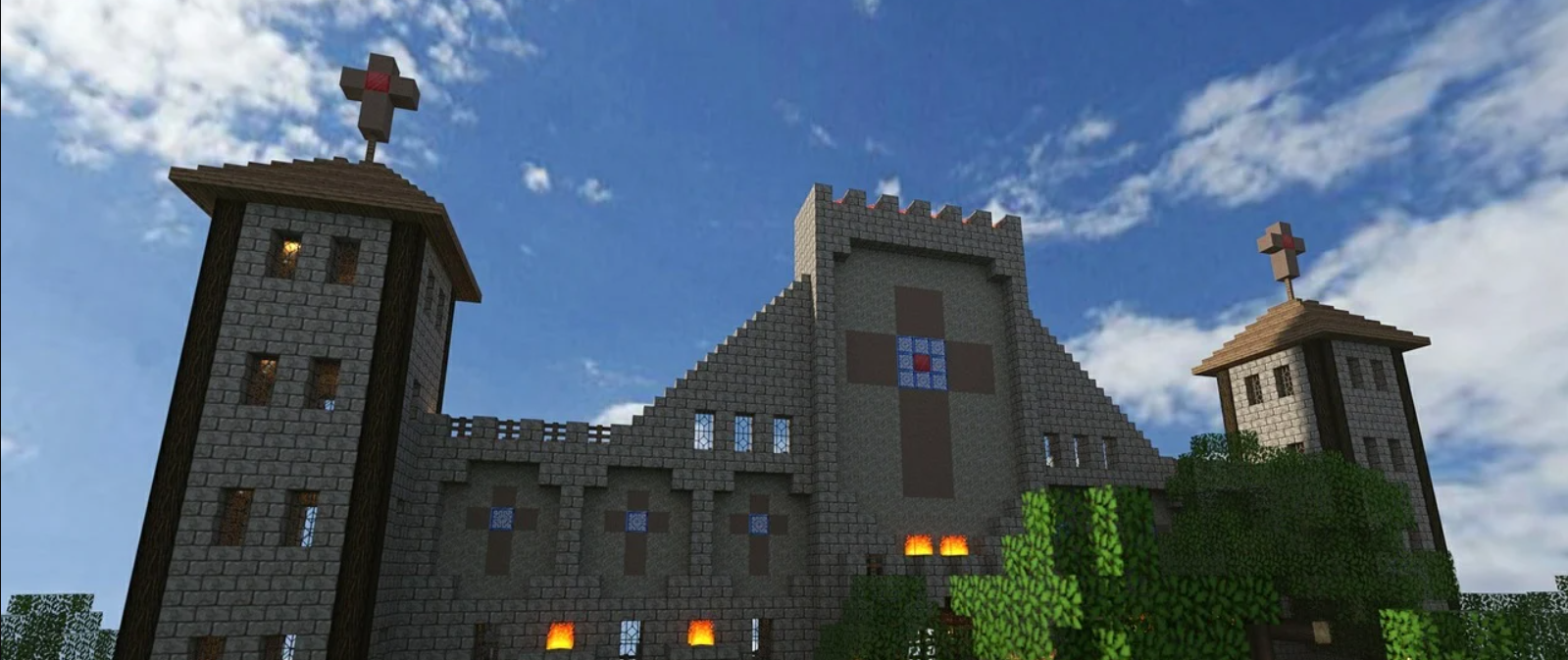 The Nintendo Switch version of Minecraft, the legendary survival crafting game, has been recently reported to be freezing heavily on the console. Although the reports were noticed only on a few subreddits and social media accounts, Mojang has quickly investigated and resolved the issue. All the details are below.
Frozen
As all the users who reported the issue say, the freeze first appeared in one of the latest builds of the game, which goes under version number 1.18.30. The so-called "freeze" appeared in the game right after the update and made the whole thing totally unplayable, making true fans furious.
Developers managed to find the reason for the issue and fix it in just a few days. The updated version 1.18.32 is already available for both Switch and Android players. The developer says that there were no glitches or freezing even during auto-saves.
However, the developer had to open the support ticket again because some users continued to report the same problem even after the update. If you are one of them, you can report the issue via this official support ticket link: https://bugs.mojang.com/browse/MCPE-154110. If everything is ok, we are just happy about your luck.
God Save Minecraft
Hopefully, Mojang manages to resolve the problem once and for all as it's quite weird for such a long-living title to still experience any issues. Of course, Switch is a relatively new platform for Mojang, but anyway. As there is not much Minecraft news in 2022, we can't refuse to ask you a few questions. Are you still playing Minecraft regularly? Does the game still thrill your imagination? And, finally, have you experienced any freezing or other glitches before or after the update? Leave your comment below and share the news with other fans of the game to help them out.