PlayStation Now to Add 5 Final Fantasy Games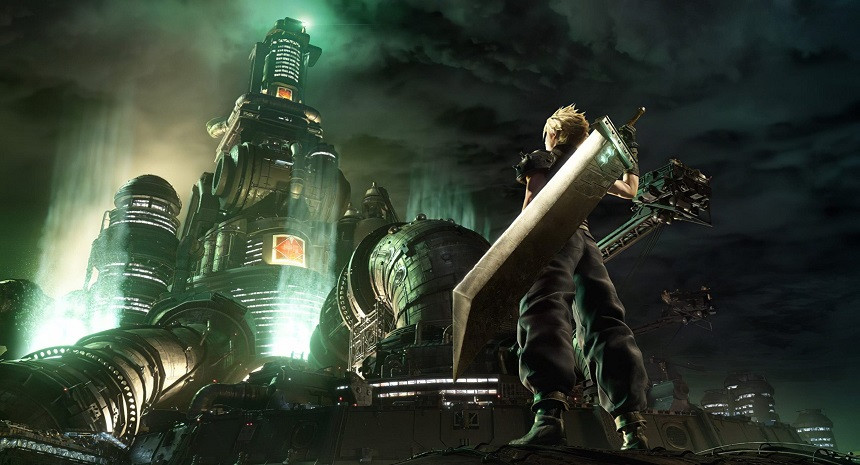 Tons of long-anticipated titles are coming out over the next few months. However, if you're longing for some classic turn-based tactical RPG goodness, we've got great news for you. According to Sony, it's about to add all the legendary Final Fantasy games to the PlayStation Now subscription service. Feeling excited already? Keep reading for more information on the topic.
With regards to the official dates of the arrival, they've already been announced. Final Fantasy VII (the original installment) is about to be added to PlayStation Now tomorrow, September 7th. One new Final Fantasy game a month will follow, until five of the series' best games are up for grabs to enjoy. Final Fantasy VII Remastered will be available on October 5th, Final Fantasy IX — on November 2nd, Final Fantasy X — on December 7th, and Final Fantasy XII The Zodiac Age — on January 4, 2022. With that said, by the beginning of 2022, PlayStation Now will boast more classic Final Fantasy games than Xbox Game Pass.
PlayStation Now is Sony's gaming subscription platform catering to PS4 and PS5 users. PlayStation Now is similar to Netflix, just for video games. Along with a treasure trove of various playable and downloadable titles, the service allows its users to enjoy PS games by streaming them on PC.
PlayStation Now is in the process of getting a much-needed injection of excellent titles, that's a fact. So, just make the most of it if you're a fan of the Final Fantasy series and have a blast revisiting the franchise's most iconic adventures. How do you like the news? Are you planning to jump back into some of your Final Fantasy favorites? You're welcome to leave your opinion on the topic in the comment section below. And don't forget to add our website to bookmarks to get back for more breaking news on gaming.