Relive the Nostalgia: Gunbound R Lands on Mobile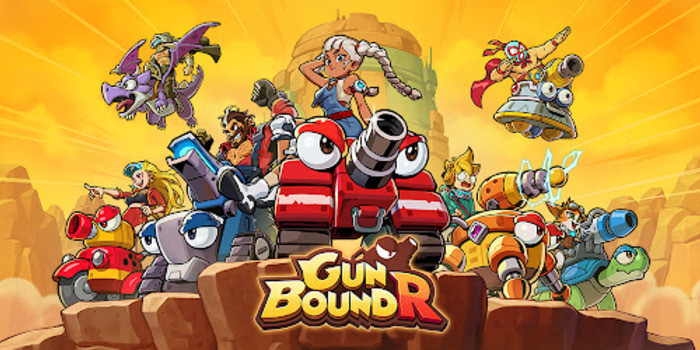 Nostalgia has a new address for gamers who grew up in the early 2000s, as Gunbound, the game that once captivated millions with its strategic artillery gameplay, returns in a mobile avatar. Gunbound R is not just a mere walk down memory lane; it's a revamped classic that promises to deliver an engaging experience to a new generation of gamers on Android devices. As a cherished title that bridged distances by allowing players worldwide to engage in real-time matches, the excitement around Gunbound R's release is palpable. Developed by Softnyx, the game retains its core mechanics while sporting enhancements and features tailored for mobile gaming.
Easy Access to Strategic Battles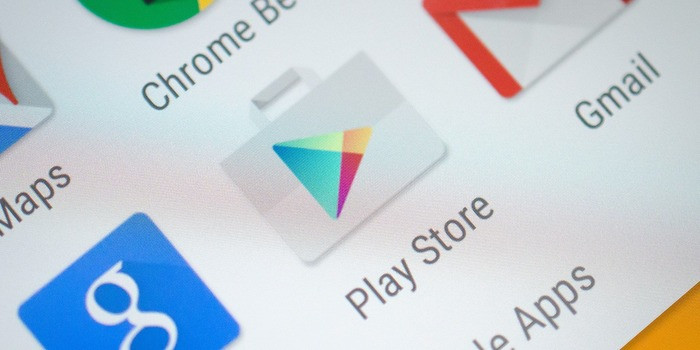 Gunbound R's arrival on mobile platforms is a testament to the timeless appeal of its gameplay. The transition from PC to handheld devices comes with user-friendly updates, including anime-style graphics that resonate with current visual trends and an auto-targeting feature to simplify combat. Here's how you can enlist in the world of Gunbound R on your Android device with ease:
Visit the Google Play Store on your Android smartphone.
Search for "GunboundR" as a single word, ensuring accuracy in your quest.
Confirm that the app's developer is Softnyx to guarantee authenticity and avoid any malicious software.
If difficulties arise in locating the app, utilize the provided link to direct you to GunboundR's download page.
Complete the registration process, customizing your in-game avatar, and you're set to start from level zero, ready to climb the ranks.
Step-by-Step Download Guide
Downloading Gunbound R is a breeze. Follow these steps to dive into the game:
Launch the Google Play app on your device.
Type "GunboundR" in the search bar.
Ensure the app you're about to download is developed by Softnyx.
After installation, sign up to define your user profile.
Verify your account through a confirmation code sent to your email.
With verification complete, you're ready to customize your character and start your journey.
The game is designed to be inclusive for newcomers, offering a straightforward learning curve. Regular gameplay will aid in leveling up and enhancing your skills. Moreover, Gunbound R has been fine-tuned for smartphone use, promising a seamless transition for fans of the original.
The Evolution of Gunbound on Mobile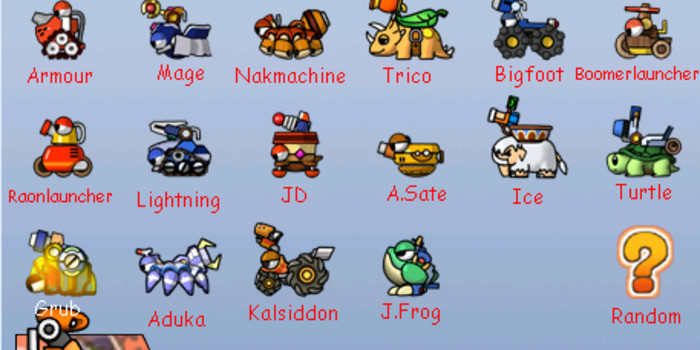 While holding onto the essence of what made the original game a hit, Gunbound R introduces several adaptations for mobile gameplay. The inclusion of the auto-targeting feature is particularly noteworthy, as it lowers the entry barrier for new players, allowing them to enjoy the game without feeling overwhelmed. Despite these adaptations, long-time fans can rest assured that the strategic depth they loved remains intact.
Coming Soon to iOS
Although currently available on Android, iOS users won't be left out for long. Gunbound R is set to make its debut on the Apple App Store, ensuring that the joyous reunions and strategic duels can be experienced across the two major mobile platforms. So, keep your eyes peeled for its arrival on iOS devices, and prepare to engage in the artillery action that once defined online gaming for many.
Gunbound R represents more than just a game; it's a bridge between past and present, a way for veteran players to reconnect with a cherished part of their gaming history, and a chance for new players to discover what made Gunbound a phenomenon. It's time to take aim and let the memories—and missiles—fly!