Sherlock Holmes: Chapter One – Leaked Screenshots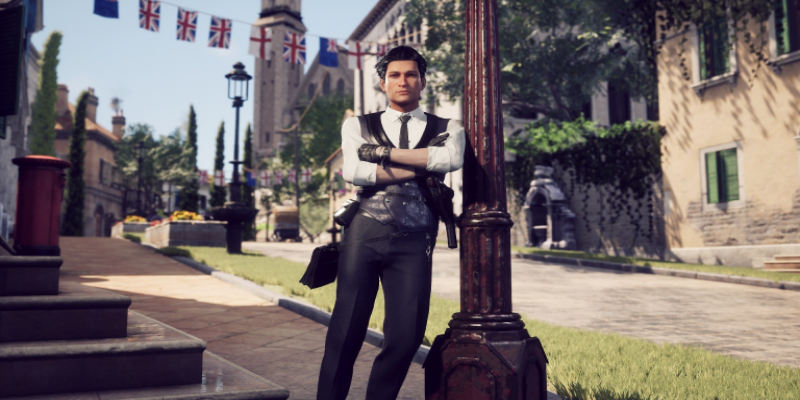 The prequel to the Sherlock Holmes games developed by Warefrogs is quite a looker.
Screenshots from the Sherlockian game dubbed Sherlock Holmes: Chapter One were recently published.
The prequel to the series, Chapter One, delivers a cinematographic visual quality. There will be a scenic open-world to explore, so prepare for another Victorian adventure.
Somewhat similar to Assassin's Creed: Syndicate, it seems to have plenty of mesmerizing vistas, hypnotic sunsets, and little sailing boats that will put your mind in a meditative state.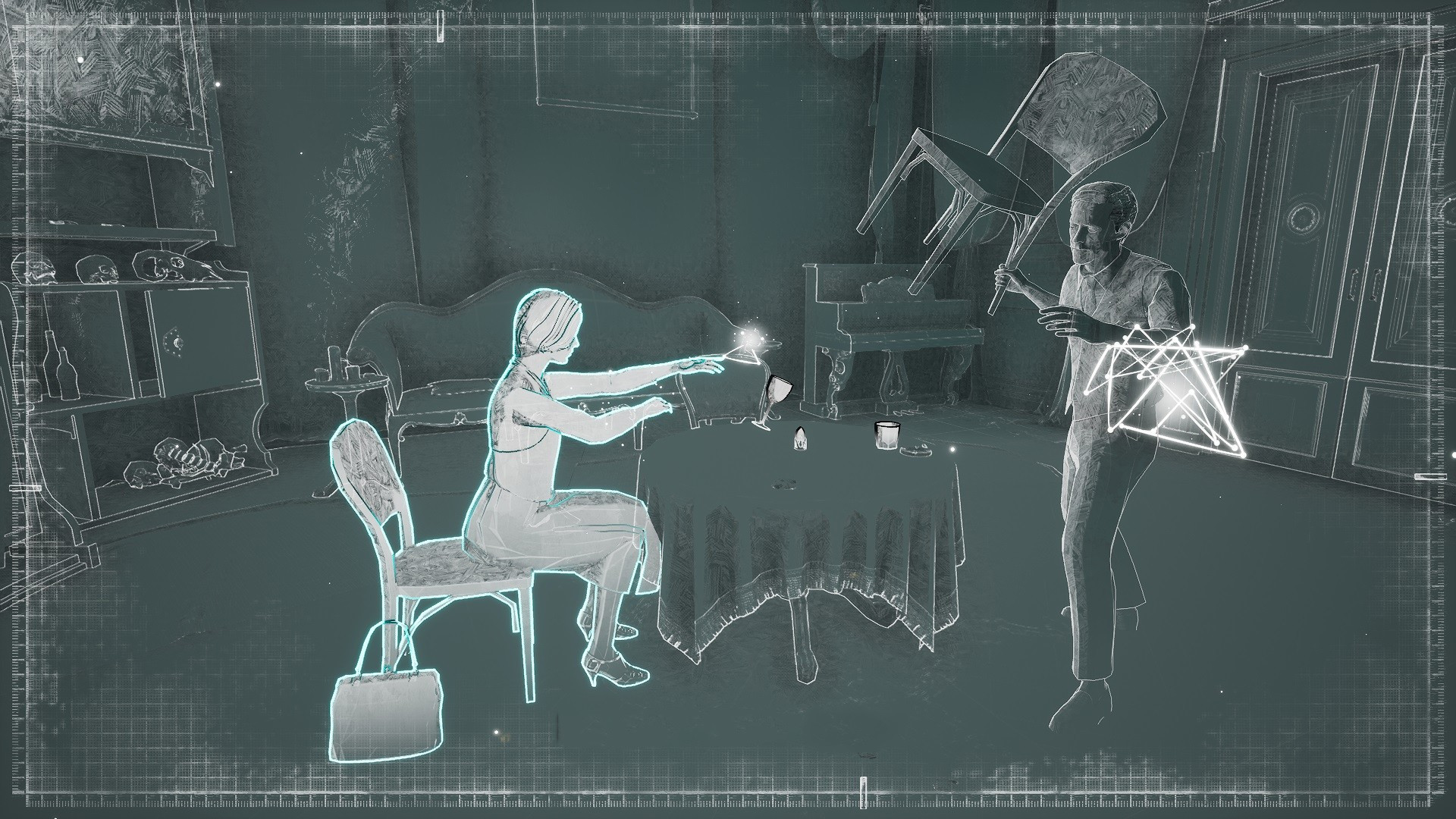 The game will revolve around Sherlock's youth, revealing which events lead him to become the world's most famous detective.
You will investigate his mother's death, as well as partake in random quests and solve little mysteries as you move along the main potline. All in all, there are about 60 hours of gameplay.
Apart from using his gray matter, Sherlock will also put his muscles and fists to work. There will be fights and chases, as well as some unpredictability.
For instance, you can easily accuse an innocent person if your investigation wasn't meticulous enough. And also, there will be various endings to unlock.