Snapchat Starts Snapchat+ Program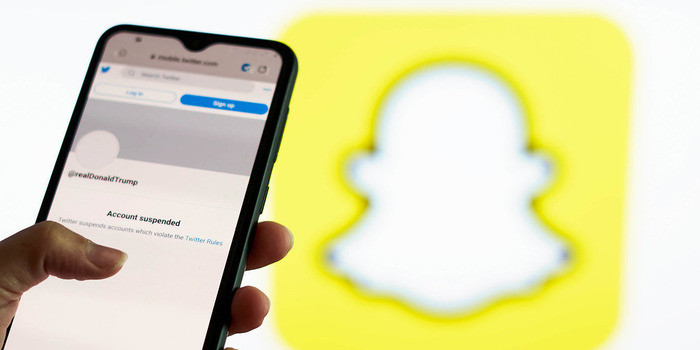 Snapchat has finally released the subscription Snapchat+. The company announced it some time ago. It looks like now they are ready to welcome new users with advanced features. The subscription service is based on a monthly fee for extra abilities like icon customization, badges, and more insights into the data.
The official statement released by Snap company reveals more information about subscriptions. According to it, the company releases a bunch of exclusive content. It is available for $3.99 per month. Snap says that this subscription will give the possibility to create more features and transfer them to every subscriber passionate about the platform. Subscribers will receive high priority in support of their accounts.
The year was quite tough for Snap. The company did not reveal the numbers they planned to reveal during the financial reports. The economic shifts that happened around the world and Europe reduced the popularity of the platform and demand among brands that use Snapchat as another platform to promote their goods. This social network can't compete against its more popular rivals like Instagram, TikTok, and even Facebook. Subscriptions that they offer to badges and customized icons may help them to survive.
The new paid features offered by Snapchat include:
More Snapchat icons, exclusive for subscribers only;
Badges that say to everyone that you are the user of the paid program;
The ability to pin any user you want as the No 1 best friend on this platform;
Insights into the data that appear on Snapchat. You will be able to see the location history of your friend during the last 24 hours. Apart from that, you will be able to see everyone who watched the Story you posted.
What do you think about the new subscription offered by Snap? Are you willing to pay for it? Express your thoughts in the comments.