Steam Autumn Sales 2022: Dates, Some Titles, and More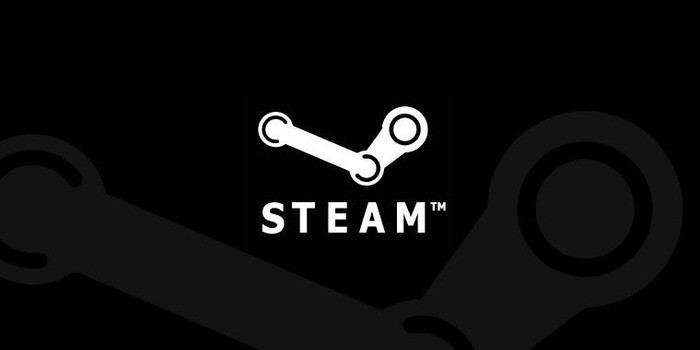 November is ending, and many gamers are already anticipating the annual fall sale on Steam. And now we know a bit about when and what to expect. The official video announcement sheds some light on when the sale begins and on some titles one can purchase there.

By the time you're reading this, though, the sale is already going on. It started on November 22 and will last until November 29, 10 AM RST. And it features first-rate titles in every genre you can think about, discounts reaching as much as 91% (though for most titles it will be smaller but still significant).

Among the titles you can purchase with such an impressive discount, there are iconic AAA games like Red Dead Redemption 2, Cyberpunk 2077, Sekiro: Shadows Die Twice, Hitman 3, Age of Empires IV, FIFA 23, and many more. Indie hits are also widely presented. The breakthrough of 2022, Stray, can be bought with a 20% discount. So can the sequel to a highly popular Slime Rancher. If you are just joining the Among Us craze, it will cost you 25% less now.

If you have out any games on your wish list, there is a special section on the storefront now. It shows you which of the games you wanted to buy are now on sale. Check it: you may find that the moment has come, and the game you weren't ready to pay for its full price is now more affordable.

Many players have been waiting for this sale quite a long time, not rushing in to buy even the most iconic titles. They know at least some of them can be bought a bit later much cheaper. In addition, the developers took that time to fix most bugs, so buying later often means more satisfying gameplay. Well, if you're one of those, your time has come. But the list is so long now that you may end up spending more money that you initially planned.

What do you think about the current autumn sales on Steam? Which games did you purchase if any? Have there been any unexpected but rewarding discoveries? If that's the case, we'd like you to drop some names in the comments!