Streamers Do Not Like Changes in Twitch Pay Outs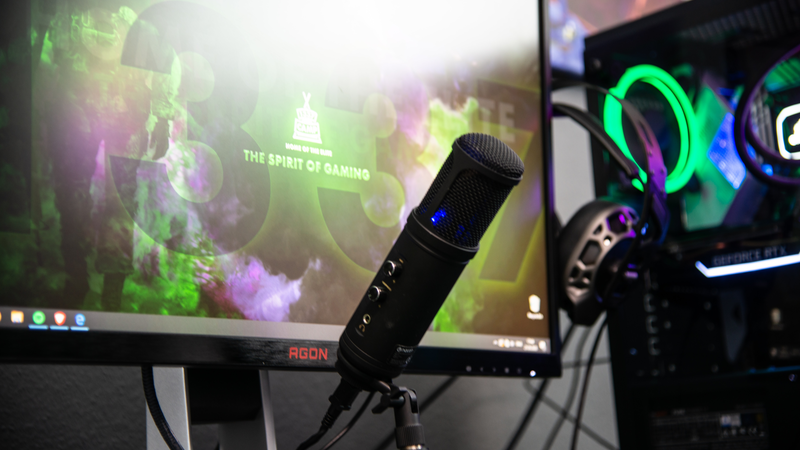 Twitch is doing its best to receive more profit from the most popular streamers. Meanwhile, streamers are unhappy with Twitch's decision to cut payouts. They warn Twitch officials that the new system will not be tolerated as Twitch plans.
It looks like Twitch has made furious its leading streamers. The new wave of rage rose right after the streaming platform announced new pay-out cuts in the program of partnership. Content creators and Amazon-owned companies can get into a tough battle for the income since Twitch is planning to provide further steps toward gaining more money from streamers.
Twitch plans to reduce the revenue for streamers to 50 percent, from the original 70 percent. Apart from that content makers will have to add more ads inside the streams. The new tier system that was recently introduced by Twitch is using metrics to graduate the revenue splits for streamers. According to Bloomberg analysts, this change in the program of the partnership is still not final and may be simply abandoned if anything goes wrong.
Streamers have already expressed their dissatisfaction with the changes. According to them, this decision just makes their work harder and they will have to go to other platforms if nothing changes. Some streamers say that Twitch is using the absence of real competitors on the market to dictate their own conditions to the streamers.
Content creators say that subscriptions continue to be the most vital part of work for every streamer. If Twitch is going to touch the split, it will financially ruin their work and force popular streamers to leave the platform. They don't believe that Twitch's decision will lead to something good for them and for the company.
What do you think about Twitch plans? Do you support streamers? Express your opinion in the comments below.