The Second Set of Tracks for Mario Fans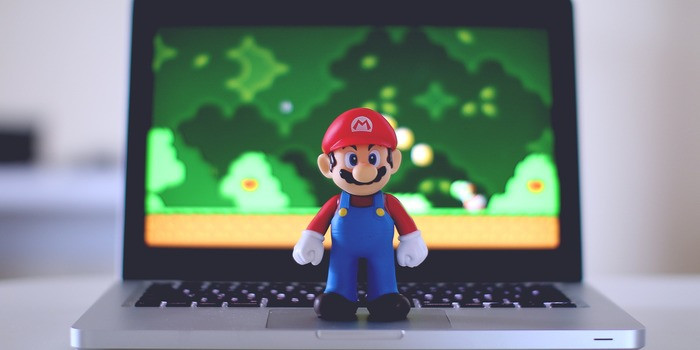 On August 4, Nintendo unveiled the second wave of courses out of six announced. The first set was launched five months ago. Players can see tracks from previous versions of the Mario Kart game and the unique ice cream-themed one.
The new 8 courses are remakes of classic tracks from previous versions of the game. They are called Tour New York Minute, Shes Mario Circuit 3, N64 Kalimari Desert, GBA Snow Land, DS Waluigi Pinball, Tour Sidney Sprint, and Wii Mushroom gorge. The eighth track, named Sky-High Sundae, is completely new. Many players weren't impressed with the first set of tracks. Since the second set is based on the Mario Kart entries for the console, it should be more interesting.
Eight tracks are part of two tournaments: Propeller Cup and Turnip Cup. Unpredictable track elements, twists, and turns bring this game to life. Updated remakes confirm the popularity of the classic game but bring more energy and variety to the game.
You can try out the new tracks if you have a Nintendo Switch Online+Expansion Pack subscription. For $24.99, players are offered to purchase a Booster Course Pass. Pass holders at this price will also have access to the remaining 48 DLC tracks that Nintendo plans to add until the end of the next year.
Mario Kart 8 Deluxe was released in 2017 and has since become one of the most popular products made for the Nintendo Switch. Since its launch, about 45 million copies of this game have been sold.
Game fans have long been waiting for the second wave of 8 tracks since 5 months have passed since the first wave. Classic Mario Kart locations with modern additions and a brand new ice cream-themed track are part of the latest set. Nintendo plans to add more tracks by introducing 4 waves. However, the exact dates of the next waves have not yet been announced. Have you checked out the new tracks in Mario Kart 8 Deluxe?