TikTok Starts New Comedy Series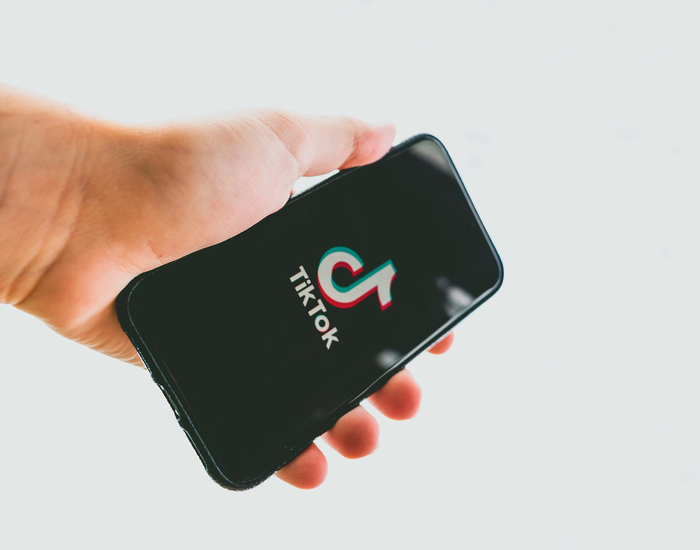 TikTok reveals its first series in the comedy genre that will be available for subscribers. While the biggest Chinese-based social network is not hosting the offering for the new subscription, users can watch the comedy on TikTok Live. This is supported by the TikTok project, but not their own. The main developers are Jericho and Pearpop.
TikTok is welcoming a new monetization process to cheer up their creators. Users can pay for the subscription to receive exclusive comedy series. This function is available via the app. The first information about the comedy show was published by Hollywood Reporter. According to them, TikTok launches the 8 part series. The comedy is created by Jericho Mencke. Users can receive access to it for $4.99. This is the cost of a single season.
According to the source, the videos will not be short, as we could expect from TikTok. Each episode is 30 minutes long. This will help users to decide whether they want to continue their subscription. TikTok developers also try to experiment with the length of the videos that could be accepted by the audience on the platform. Apart from that subscription becomes one of the most important steps to monetize the service and help creators to earn money for the content.
TikTok is constantly trying to attract more artists to join the platform. However, not all of their projects were successful. There are numerous problems reported with the Creator Fund. Many creators prefer to work on other platforms because the price for their videos is not satisfying. One of the creators complained that despite millions of views and numerous fans he earned only $622 for 6 months.
What do you think about the new decision of TikTok owners? Will you subscribe to watch a comedy show? Express your thoughts in the comments below.