Universal Studios Japan and Pokémon Collaborate to Bring Theme Park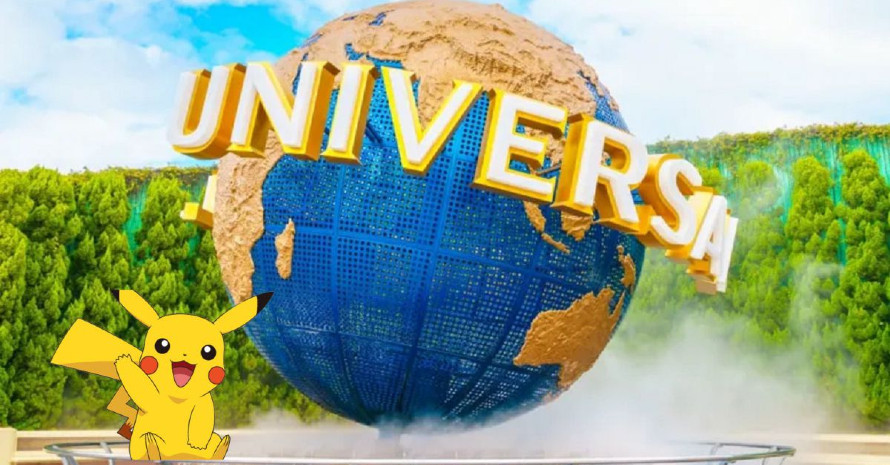 An intriguing collaboration of Universal Studios Japan and The Pokémon Company awaits us soon. They will present many exciting interactive adventures with your favorite characters from the Pokémon universe coming in 2022. Moreover, we will have the opportunity to visit and get a new experience in the park entirely dedicated to the theme of the famous franchise.
Partners Share a Common Vision
According to the CEO of Universal Studios Japan, the entertainment will be a unique blend of Pokémon elements and Universal's personal touch. Thus, both companies want to draw attention to the tourism market and surprise us with their vision, which all family members will appreciate.
There has been no information about what the attractions and other entertainment items of the park will look like. According to Tsunekazu Ishihara, the President and CEO of The Pokémon Company, their partner's team is capable of unleashing the Pokémon universe in the unique theme park format. Pokémon is constantly looking for new ways to develop, and Universal Studios Japan aligns with its vision and aspirations.
More Theme Parks for Nintendo
It should be noted that another Nintendo product had a corresponding experience. A similar event was announced last March as the theme park of Universal Studios Japan, featuring characters and attractions from the Super Nintendo World series, such as Yoshi's Adventure ride and Mario Kart. In the future, we will have an addition of a new section to the legendary Donkey Kong.
Super Nintendo World is located in Osaka, but companies have plans to open similar parks in Hollywood and Orlando. Unfortunately, the park in Orlando will not open until 2015 due to the limitations of the pandemic.
While we are all excited about what awaits us in the new theme park, you can leave your thoughts about this collaboration in the comments section below. Also, don't forget to share the article if you like it!