Warcraft Arclight Rumble Announced for Mobile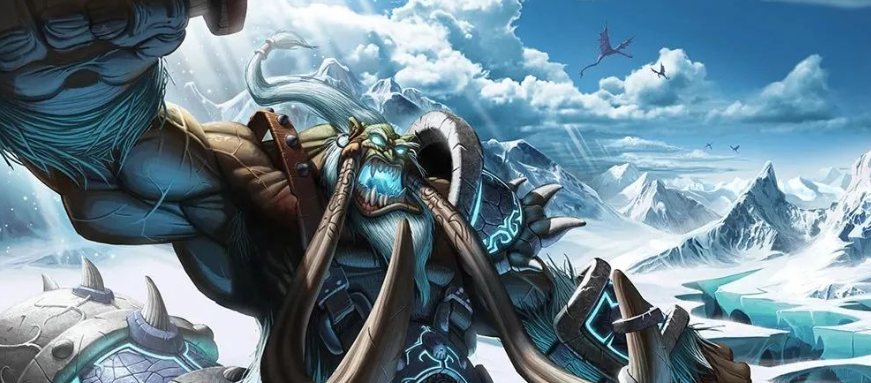 Greetings to all Warcraft franchise fans as a brand new mobile game set in this legendary universe has been announced recently along with a full-fledged cinematic trailer. Blizzard called their new creation Warcraft Arclight Rumble and here is everything we know about it so far.
What We Know
Given that we have only a trailer and a pre-launch website, Warcraft Arclight Rumble is going to be an action-strategy game with fast-paced gameplay designed specifically for the comfort of mobile gamers. The action takes place in the classic Warcraft universe, which is also great news. The gameplay is divided into several modes, including PvP clashes, online co-op, and, of course, a full-featured single-player campaign with a unique storyline.
The upcoming strategy features a wide selection of battlefield maps (over 70!) and a pretty long list of collectible characters (over 60!) that you can unlock while completing the single-player and co-op campaigns.
It's also good to know that the entire Warcraft Arclight Rumble experience is free-to-play and can be completed without any in-app payments. All the progression and customization elements will be available to you for free as well as maps, raids, and dungeons.
At the start, you will be offered to select one of five leader types. Each completed battle will add experience points to your leader and gradual level-ups.
Sign Up Now
If you hurry up and sign up on the official website right now, you will have a chance to win a place amongst beta testers of the game and experience it before the official release. Isn't it a great opportunity? Android and iOS pre-registration has already started, by the way. What do you expect from this Warcraft chapter? Have you been waiting for it? Let's chat about the game below. Share this post with other fans so that they join in too.