'Warcraft III: Reforged': Release Date And The Main Changes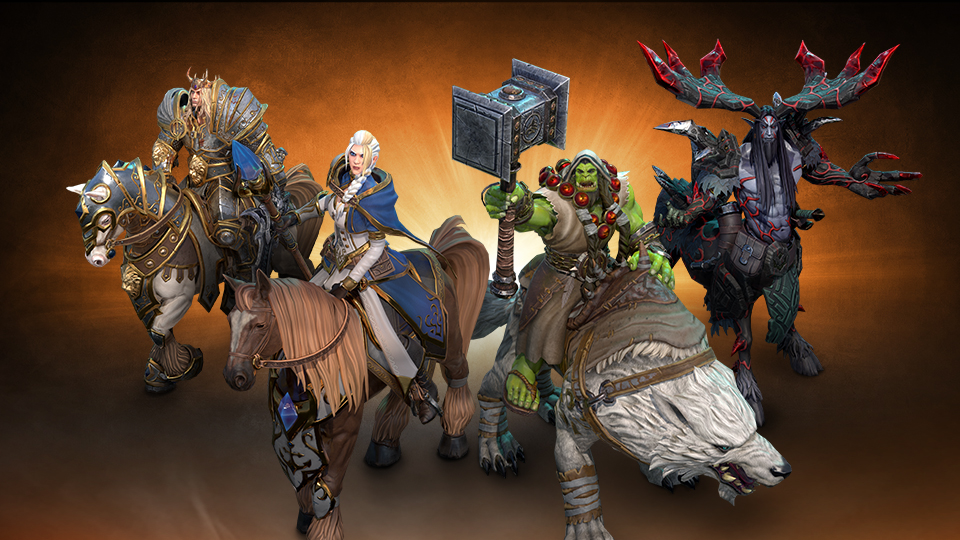 Finally, Blizzard Entertainment announced the release of Warcraft III: Reforged, the remastered edition of Warcraft III: Reign of Chaos (2003) and its expansion pack The Frozen Throne. On what platforms should you expect the release and what are the new features? In this article, we will tell you everything we know.
Release Details
Platforms: Windows Microsoft, macOS
Date: January 28, 2020
Main changes: graphics, campaigns, new features while the gameplay remains the same
In a new Warcraft III: Reforged, the developers keep the same gameplay as in the original Warcraft III. The vast majority of improvements were made to the graphics, also, Blizzard Entertainment added the modding capabilities and the latest online Battle.net options. The scheduled release date is January 28, 2020. The game will be available to download on two platforms: Microsoft Windows and macOS.
Gamers can play Warcraft III: Reforged in a multiplayer or a single-player mode. Also, the developers significantly changed the campaigns. First of all, from now on, they will reflect the design patterns used for presenting locations in World of Warcraft. Secondly, Blizzard added a new 'story mode'. As they said, it will be a bit difficult to understand for newcomers.
Ready to download?
Although some details have been already revealed, there are still a lot of questions. For example, how much will the game cost? Where users will be able to download it? Is it planned to release the mobile version of the game? Share your suggestions with us in the comments below.