Windows 10 Owners Receive Xbox Cloud Gaming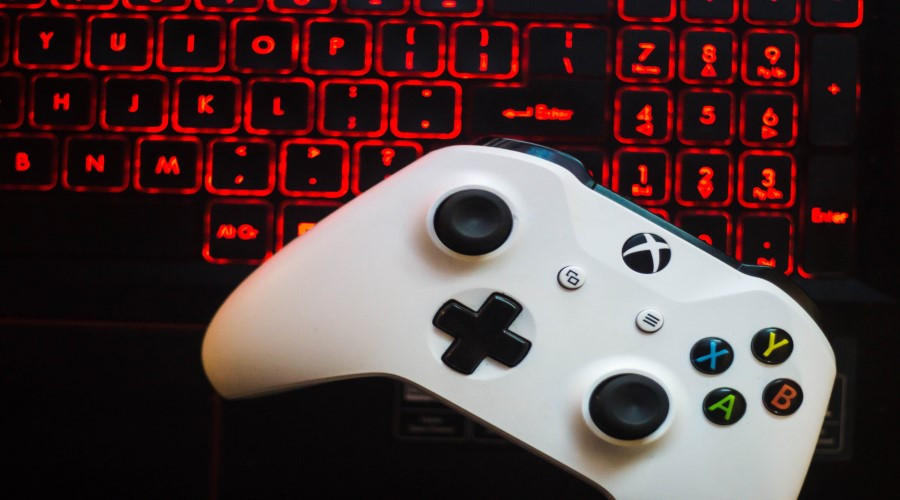 Microsoft is busy with the new Cloud Gaming service for the Windows 10 PC. It will be available through the Xbox app . However, not everyone will be able to check out this type of gaming. You need to be a member of the Xbox Insider program. Besides, you have to live in one of the 22 countries where the service is available. The good news is the citizens of the US and Canada can try it. To enjoy Cloud Gaming perks, you must be a subscriber of Xbox Game Pass Ultimate. It costs $16.99 per month.
Why Do You Need Cloud Gaming?
Cloud Gaming is a service available to Game Pass owners. It provides you access to over 100 games with streaming. You can enjoy these games even on your old laptop. The quality of the device does not matter. The main demands are Windows 10 system, Xbox application, and Bluetooth gamepad compatible with it. The most obvious choice is the Wireless Controller for Xbox.
Pay attention to the fact that this service is still in its beta version. Some flaws can be seen after several minutes of streaming. Yet, developers are working to find and fix everything. Xbox officials do not announce the specific date of release. However, users expect to see Cloud Gaming available on their Windows 10 devices soon. For now, Cloud Gaming is available as a desktop beta version, as well as in iOS and Android mobile versions.
Jason Beaumont, the co-director of Xbox experiences revealed that there will be new features for new players. There will be simplified access to the information on the network and controller status. Players will be able to stay tuned to their friends while playing. Besides, players will be able to invite others to join them in the game, no matter whether the person invited has the game installed or not. Cloud games will be located in the Game Pass section. If you start the game on console or the cloud, you can resume it via the new service.