YouTube Adds New Tools for Moderators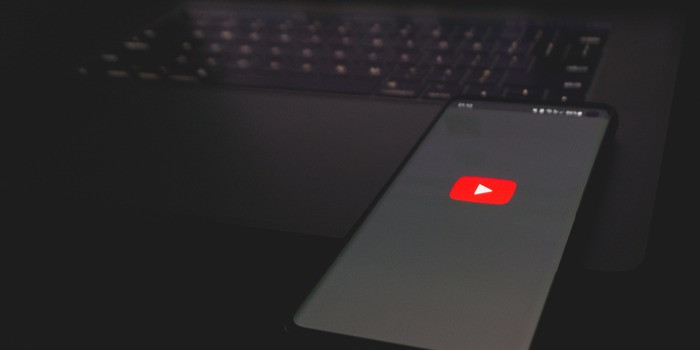 There are new advanced tools offered by YouTube to its content creators. The company provides more options to attract artists from around the world. Apart from that, they remove the ability to hide the counts of subscribers from the channel.
According to the company's official statement, it provided extra measures to protect creators from spam and misuse of information. Those measures also include the inability to hide the amount of subscribers content creators have. Apart from that, there will be new strict settings with the use of auto-moderation instruments.
For now, content creators on YouTube can choose to hide the number of subscribers. It is an option for channel owners who are worried about the credibility of the information they provide. They prefer to hide the number of subscribers in order to stay a trustable source of the data. The lack of viewers can also cut the credibility of the channel.
Meanwhile, YouTube officials believe that the tool is not required and is widely misused. In the latest statement, the company says that this ability to hide subscribers usually impersonates the channel. According to them, owners of poor-quality channels are able to confuse the audience by impersonating the real creators below the video in the comments. This is why they decided to decline the possibility of hiding subscribers. Basically, in YouTube's opinion, the major problem is that users can impersonate YouTubers in comments. The hidden number of subscribers confuses users who can't check whether they see the comment from the real subscriber or not. YouTube believes that it provides endless opportunities for scammers to get to the users that watch the very same channels.
Do you agree with YouTube's new policy? Do you think it will protect the content and its creator? Express your thoughts in the comments below.