Zoom Gets a Bunch of New Features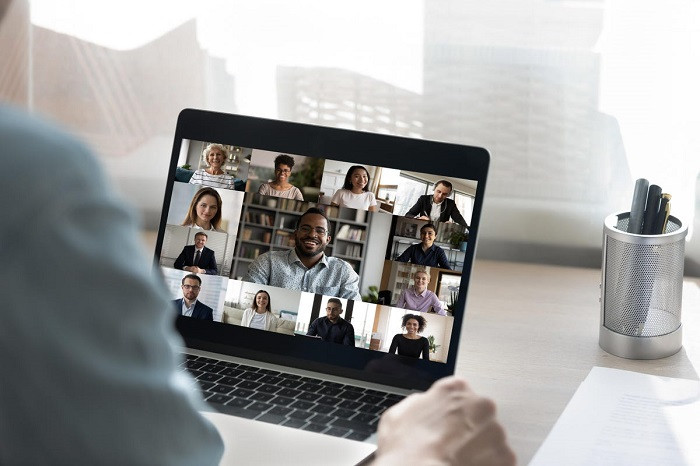 The new update for Zoom has arrived to bring more video-conferencing features. Among them is an option to stop all incoming video calls.
First, Zoom has prepared, a nice feature for photosensitive users. With a single tap or click, you can cut off the incoming video, which prevents them from being browsed on the screen of the application. In turn, it eliminates the visual noise and clutter. In some cases, such an avalanche of optic info can trigger migraine, dizziness, or even cause a seizure.
Another feature on the menu serves to curtail the wait time. Now, once you start a conference, you will be notified how many of the invited people have actually joined. If some participants are still missing, you can prompt them to hurry up with a short message. What's even better, this trick will be available in the free version of Zoom. Invitees can also now talk to the host right in the waiting rooms before the conference takes off.
The app's integration has taken another step, too. Now, it's compatible with IFTTT and Zendesk — platforms that make collaborations, task planning, and communicating with the customers more flexible. Finally, it was announced that the MacBook Pro 13-inch version of Zoom got some optimization. Among all else, it supports the full-screen mode, which makes conferencing more convenient.
As for the scale of the virtual events, Zoom has recently set a new record: at the Zoomtopia 2021 event, there were 33,000 online guests from around the world. Naturally, this may signal that online conferences are becoming more common than good old offline ones.
You can update your Zoom to the latest version right in the app. Check the official guide on how to do that. Do you think virtual meetings are better than those held in person? Let us know in the comments!