How to Make Your Instagram Stories Stand Out With Music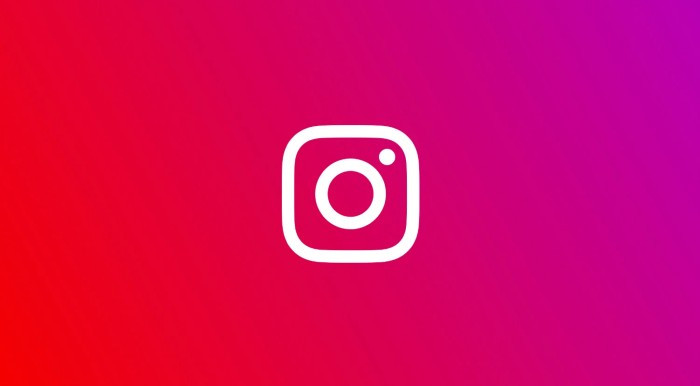 Adding music to your Instagram stories is a great way to personalize them and make them more interesting to viewers. Whether you're sharing a funny moment or promoting an event, adding a catchy tune can make a big difference. This guide will show you how to easily add music to your Instagram story!
Step 1: Find the right song
The first step is to find the song you want to use in your story. Luckily, Instagram has made this easy by providing access to millions of songs by popular artists. To get started, click on the sticker icon at the top of your story page and select "Music" from the list of options that appears. This will open a searchable library full of songs you can listen to before choosing one for your story.
Step 2: Select a track
Once you've found the song you want, it's time to choose which part or "snippet" of it to play during your story. If you're not sure which part in the song fits best, don't worry - just click "play" on any part and drag it on either side of the selection bar until you find something perfect!
Step 3: Upload your story element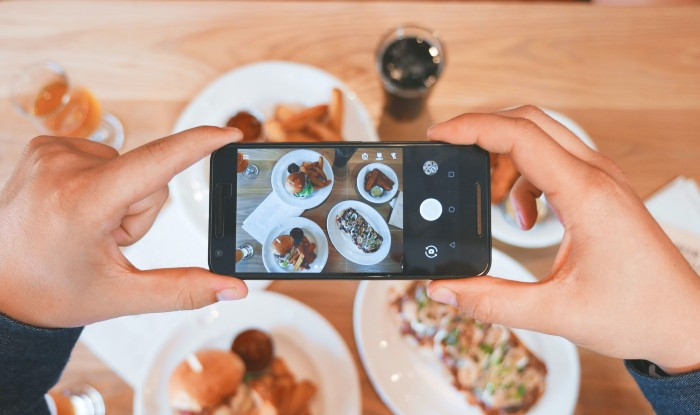 Before you add music, upload any other elements of your story, such as photos or videos. As you create this part of the story, you'll also need to decide where in the timeline of clips and photos you want to place the music clip. When everything is added, click the "next" button in the lower right corner of the screen to go to the next step.
Step 4: Customize the lettering
Now begins one of my favorite parts - customizing the song lyrics that will be displayed along with your message! Click on any part of the song lyrics shown above and edit them to your liking. This way, viewers will be able to see exactly what the lyrics are while watching your content! In addition to being fun, this feature adds another level of engagement, as people who may not have heard that particular track before will be able to recognize its lyrical message while enjoying the visuals!
Step 5: Add music from the Spotify app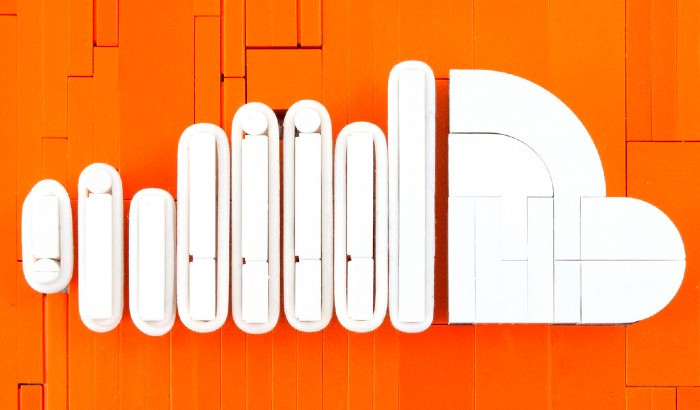 Start a song in the Spotify app. When the song is playing on Spotify, click on the Share icon and select Instagram Stories. You'll get right into your Instagram story, which you can decorate with lyrics, stickers, or other effects. And then click "Your Story" in the lower-left corner of the screen - this will publish it with the track you've chosen! Your story viewers will then have access to a "Play on Spotify" link, which they can click to listen to in their own app.
Step 6: Add music from the SoundCloud app
First, start the song in the SoundCloud app and then click on the "Share" icon before selecting "Instagram Stories." This will import the song and image into Instagram, where you'll need to post them by clicking on the "Your Story" button in the lower left corner. Anyone who views this new story of yours can listen to it by clicking on the "Play On Soundcloud" link.
Step 7: Add music from the Shazam app
Allow Shazam to recognize any song playing as usual (or select one of the recommended songs). Then click on the "Share" icon and select the "Instagram" option from the list - after the next few steps, you'll be ready to post via the "Your Story" button at the bottom left of the window that opens! Viewers can use the provided "More On Shazam" link to listen in the app itself after opening such published stories. That's it!
Step 8: Publish!
Once everything looks good and ready, go for it! With these few simple steps. Now everyone watching your stories can enjoy the tunes along the way. So cheers, get creative by increasing engagement with music!!!