Struggling to Play Diablo IV Open Beta? Here's What You Need to Know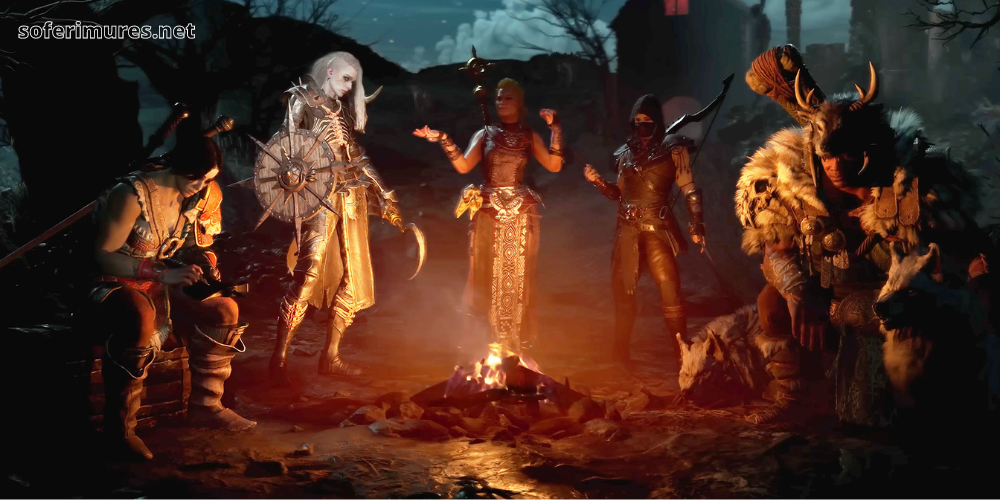 Diablo 4, the highly anticipated action role-playing game from Blizzard Entertainment, has officially entered the open beta stage. While the game has been in development for some time, the open beta has brought new challenges for the players. From long queues to errors and resource-intensive gameplay, there are a few issues that you should be aware of before you jump into the game.
Long Queues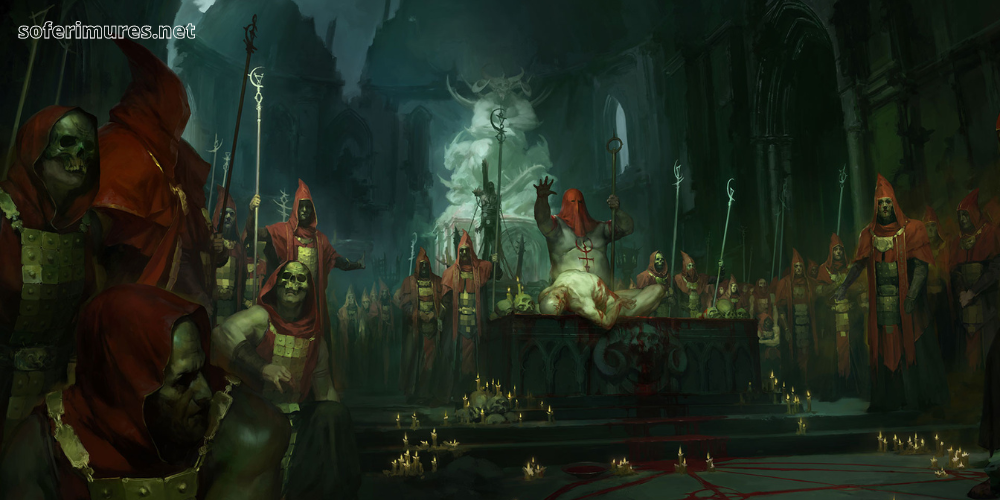 One of the biggest issues that players are facing is the length of the queue. With the open beta, players are facing an hour-long wait to get into the game. Fortunately, this issue can be somewhat alleviated by some players dropping out of the queue, reducing the wait time.
Inactive Button
Another major issue is that the "Play" button is inactive for some players. This makes it difficult to even launch the game. Fortunately, this issue can be solved by turning off the Battle.net app and then turning it back on.
No Sound in Intro Cutscene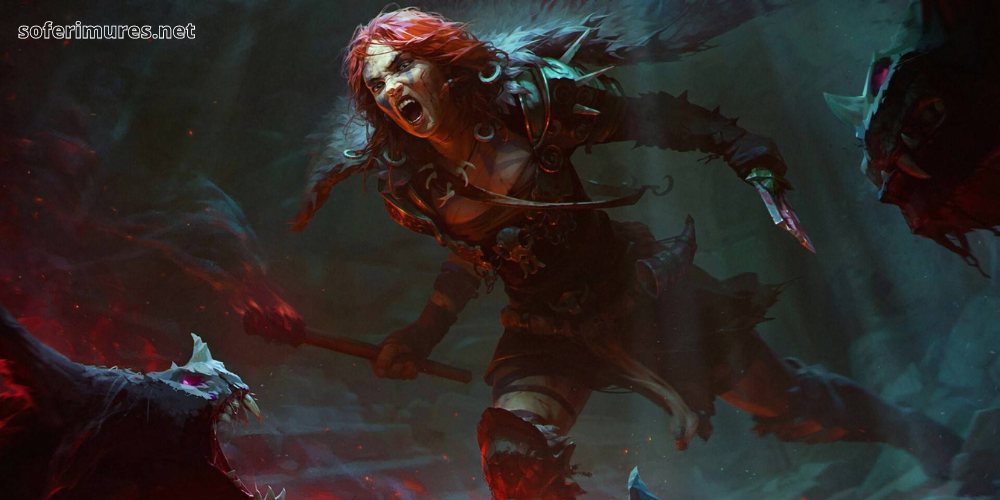 Once you are in the game, a scene with Lilith will be shown, but some players have reported that there is no sound. While this issue is being investigated, the only sound you can hear in the background is the sound of rain.
Game Freezing
Players have also reported that the game freezes when they drop it into the taskbar. To avoid this issue, it's best to avoid alt-tabbing out of the game.
Error 316719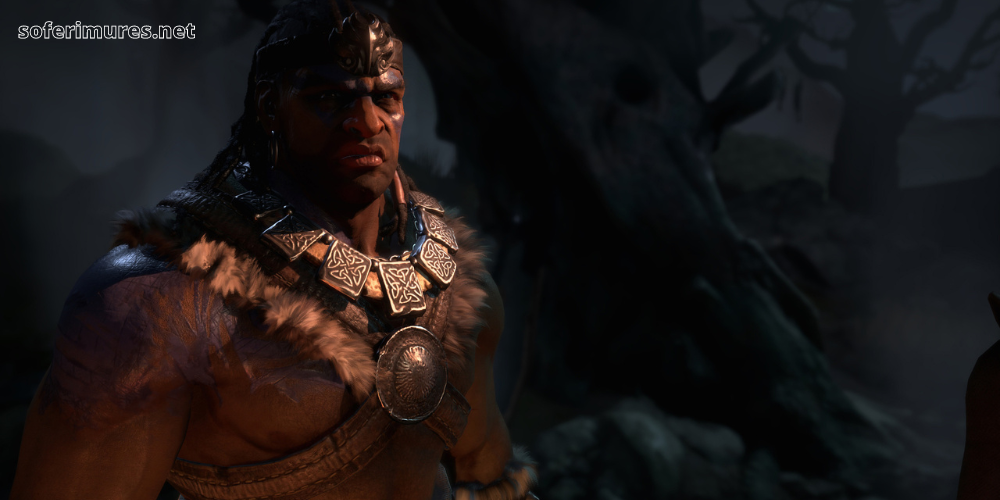 The infamous error 316719 has also made a return. This error can occur at any time, from character creation to in-game. Unfortunately, this issue is due to server instability and cannot be remedied.
Optimization
Some players have complained about the resource-intensive nature of the game on PC, saying that it can take up to 12 GB of RAM regardless of graphics settings. However, there are reports that changing the settings can reduce the RAM used to 6 GB.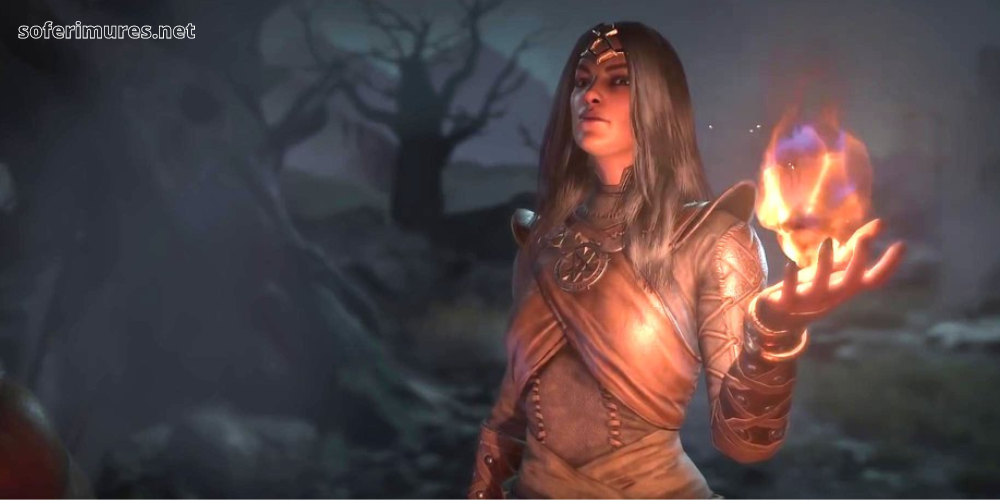 Conclusion
All in all, Diablo IV is still a work in progress. With the open beta stage, players can expect some issues, but they should also be aware that Blizzard has warned of such problems. While some of the issues are quite serious, such as the long queues, others can be avoided by taking certain precautions. The open beta will last until March 27, so let's hope that the game will be fully optimized by then.