Top FaceTime Alternatives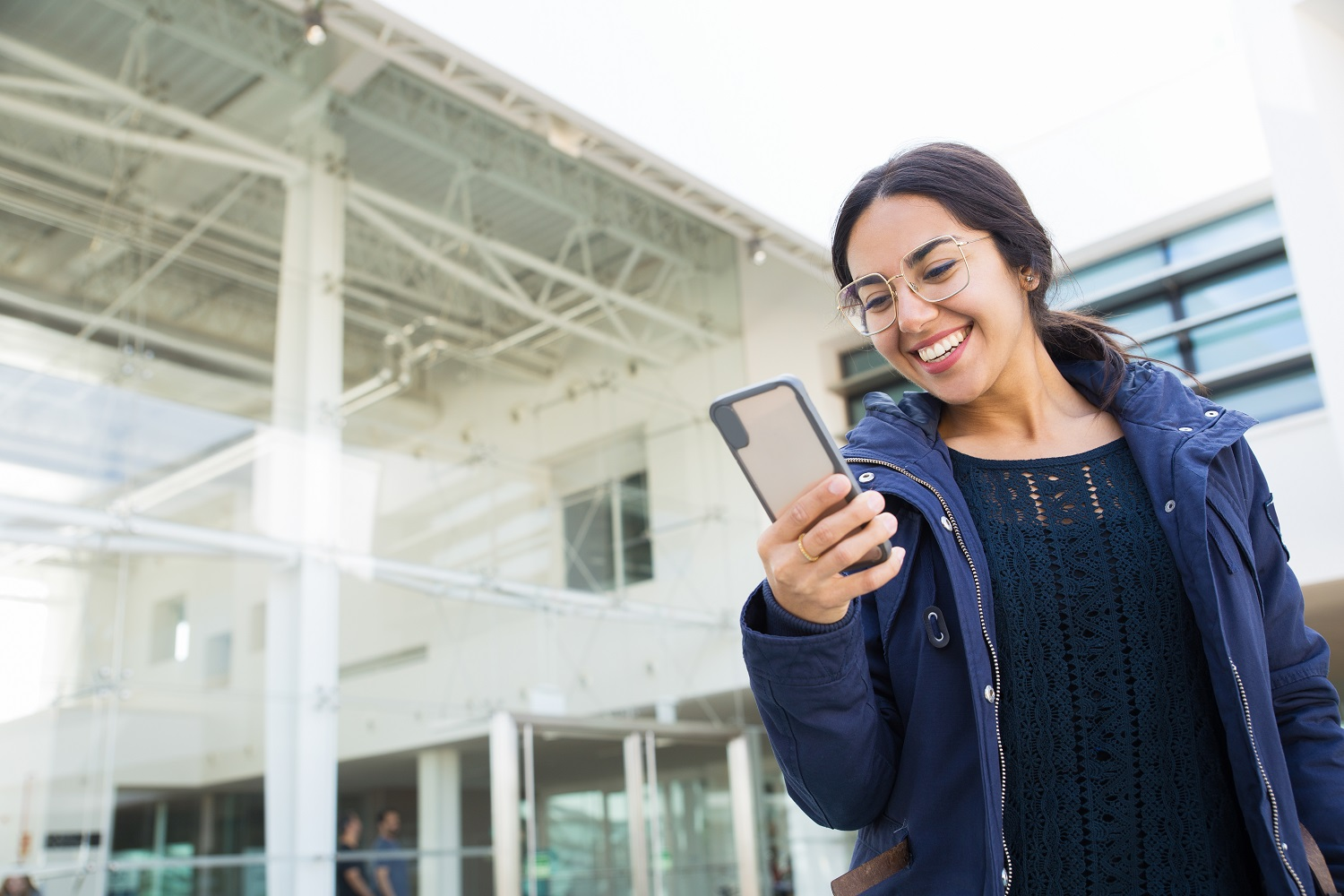 FaceTime alternatives exist, no matter what you have heard before. They can be stuffed with different features and even work differently, but still serve one purpose. The recent issues with users' privacy of Mac and iOS FaceTime pushed many people to search for apps like FaceTime in terms of everything but its data security policy.
Looking For FaceTime Alternatives?
While the problem with privacy is still under investigation, it is understandable why you want to find something else to replace FaceTime. It does not mean you have to get rid of FaceTime for good. Almost all popular social apps failed to guarantee 100 percent privacy, as far as we know. And yet, we gathered here similar-to FaceTime free apps you are going to like.
Skype
Mobile Platforms: iOS and Android
Good old Skype will never be forgotten. It is still on demand. Millions of people across the world download Skype on their computers and phones every day. Its video calls are free of charge and offer HD resolution. Besides, the app allows you to invite up to 24 people in a conversation. Skype works well on both mobile platforms: iOS and Android. It works well for business meetings and projects at school.
If you want to use this app, you can simply download it on your phone, create your account, and start adding people to the contact list. That's mostly it. You can also record the video or audio messages, save them, share the calls on desktop and mobile.
Price: Free of charge, provides Premium services for a fee
Viber
Mobile Platforms: iOS and Android
You may combine FaceTime Santa and Viber apps together to bring holiday for your entire family. Viber provides you with free messages, video chats, and advanced security with the end-to-end encrypted system. There are various filters you will appreciate. But if you want to make calls to landlines, you will have to pay a minimal fee.
Viber works well on iOS and Android mobile platforms. It contains hundreds of gifs, emojis, and stickers, which turn any conversation into something entertaining. There is a chat room option for you too. Create one or join it via the invitation. Viber allows you to play games with other users while you are in the middle of the conversation.
Price: Free of charge, provides Premium services for a fee
WhatsApp
Mobile Platforms: iOS and Android
WhatsApp is on the peak of its glory right now. It is one of the most used messaging apps across the world. In 2018 it was officially named the most downloaded app of the year. WhatsApp gives one thing that FaceTime for Mac and other platforms has failed to give: security. It has end-to-end encryption. Besides, the high resolution of video calls is worth to try during your travel abroad.
You can increase its security with a fingerprint lock. Recently, the app received a picture-in-picture playback of the video. So, if you are wondering does FaceTime use data, we can suggest you try WhatsApp with high-level security. The app is maybe not as generous with various features, but it works properly and smoothly.
Price: Free of charge, provides Premium services for a fee
Facebook Messenger
Mobile Platforms: iOS and Android
Facebook Messenger works well on Windows and Mac, on mobile platforms like iOS and Android. It was made like a messaging app that quickly turned into a video chatting service, as well. The most beneficial Messenger's feature for us is that it works well even without a strong WiFi connection. Basically, you can call your friends and family from anywhere. It was separated from Facebook in 2014, becoming a popular app with one billion users and one of the best FaceTime alternatives.
The Messenger does not ask for any payments. You can use either mobile Internet or WiFi to chat with other users. Yet, they are required to use Messenger as well. There are numerous filters and a group chat option if you need one. Besides, like after FaceTime download, Messenger integrates with your other social pages. It saves your contact lists from Facebook, and you do not have to find your friends. All you need is to log into the app, using the same address.
Price: Free of charge, provides premium services for a fee
Google Duo
Mobile Platforms: iOS and Android
Google Duo was recently refreshed by its developers. After the Hangouts platform was removed, Google became even more conscious about the Google Duo app. It is accessible for iOS and Android mobile platforms and does not require much space on your phone.
If you had to learn how to FaceTime, Google Duo has an incredibly simple and user-friendly interface. All you need to do is download the app on your device and create your account. The app offers numerous unique features like offline video and audio recording. There are live audio and video chats that available for all Google Duo users.
Price: Free of charge, provides Premium services for a fee
What About FaceTime?
Unlike all the video chatting apps mentioned above, FaceTime is a built-in iOS service. It works on iPhone, iPad, iPod Touch, iMac, and MacBook devices, and has its own unique web camera. This is an Apple product, and like most Apple products, it guarantees high quality of calls, numerous services and simplicity in use.
Almost all iOS devices already contain a pre-installed FaceTime app. As for the rest, the app is available on the official app store. The app was first announced back in 2010. In 2019 users found the bug in its service. According to tech experts, this bug allowed third-parties to listen and record, even to watch the iPhone owner via the app and its iSight camera. The investigation is still in progress.
Which App to Choose?
This is the hardest question of all. All these FaceTime alternatives are incredibly popular nowadays. You can literally ask random strangers on the street about Viber or Messenger, and they will tell you what those are. Thus, all of the apps are great and checked by users for the last several years, many of them were participants of security breach scandals as well. FaceTime is not the first app that was caught on listening and watching its users. Even those apps can't give you the guarantee that there will be no bugs and no one else will have access to your information, whether it will be your government or the app's developers.
We believe that the best way to understand which messaging app suits you the most is to check all of them. Try each of these apps we have described here and find the one you need. You are welcome to describe your impressions from the app here, in the comments. And if you already have your favorite chatting app which somehow is not included in this list, please, give us its name and describe its basic features. It is really possible that there are some apps that we have missed here. We picked only five FaceTime alternatives while there are plenty of them available for free.