Top Free Multiplayer Games for PC Gamers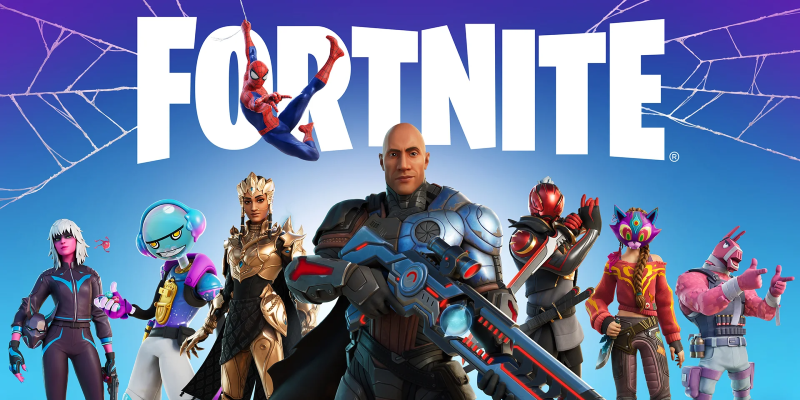 Free multiplayer games have come a long way over the years, providing quality, fun, and engaging experiences without the need for hefty investments. PC gamers have a plethora of options when looking for fantastic multiplayer experiences that are both enjoyable and accessible. In this article, we will delve into nine of the best free-to-play multiplayer games available on PC. Whether you enjoy competitive or cooperative gameplay, there's something here to suit your preferences.
1. Fortnite
No list of free multiplayer games would be complete without mentioning the immensely popular Fortnite. This battle royale title from Epic Games continuously draws in players with its unique blend of fast-paced action, creative construction mechanics, and periodic in-game events. Players must work together or compete against one another to become the last person standing on a shrinking map populated by up to 100 participants. Fortnite boasts a lively and dedicated community, ensuring you'll never run out of opponents to challenge.
2. Apex Legends
Respawn Entertainment's Apex Legends launched in 2019 as a worthy challenger to Fortnite's supremacy in the battle royale genre. This squad-based shooter offers players an array of diverse heroes or "Legends" with distinct abilities complementing various playstyles and team strategies. The game receives regular updates with new content, including fresh maps, characters, and weapons that keep gameplay dynamic even for long-term players – all at zero cost.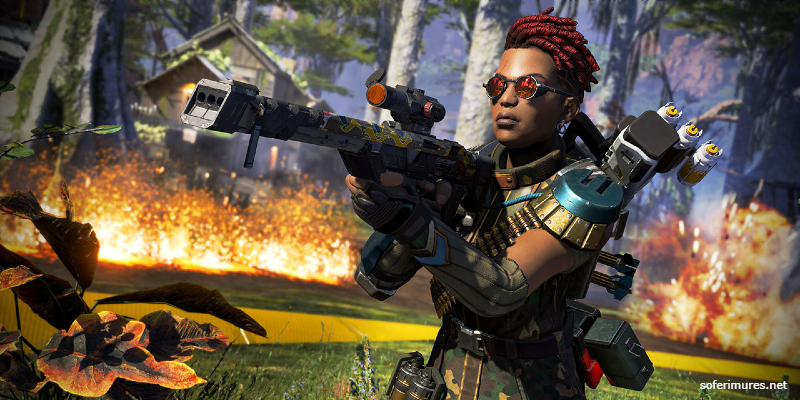 3. Warframe
If co-op gameplay is more your speed, Digital Extremes' Warframe should not be overlooked as a fantastic free-to-play option on PC. In this game's vast sci-fi universe, players assume roles as techno-organic warriors known as "Tenno" who embark on missions locally with friends or online with strangers. Warframe's deep progression system and expansive customization options for both character abilities and weaponry will keep you coming back for more engaging challenges and rewards.
4. Team Fortress 2
As one of the pioneers in team-based multiplayer shooters, Valve's Team Fortress 2 offers a timeless experience that still endures today despite its release over a decade ago. Featuring a colorful cast of characters with unique abilities and roles, players must work together to secure objectives or eliminate the enemy team. Its cartoony visual style, lively community servers, and a plethora of user-generated content make Team Fortress 2 an enticing option for those who enjoy teamwork-focused gameplay without spending a dime.
5. Dota 2
For fans of more strategic multiplayer experiences, Dota 2 is among the top choices for free-to-play games on PC. As one of the most popular MOBA (Multiplayer Online Battle Arena) titles globally, Dota 2's competitive nature and in-depth gameplay mechanics have stood the test of time since its release in 2013. The game boasts an extensive character roster and rich itemization system, offering endless opportunities to outwit opponents through clever tactics and strategies in each match.
6. Path of Exile
Action RPG enthusiasts seeking a shared experience with friends should look no further than Grinding Gear Games's Path of Exile. Set in a dark fantasy world reminiscent of the classic Diablo series, this title focuses on hack-and-slash combat punctuated by deep character customization supported by its intricate skill tree system. With its consistent updates introducing new content alongside engaging seasonal events – completely free of charge – Path of Exile has become almost synonymous with high-quality free-to-play experiences.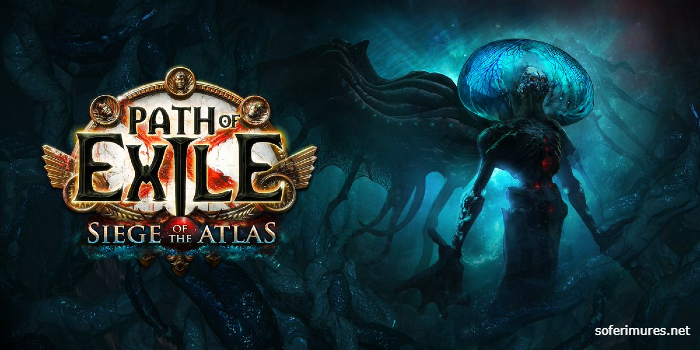 7. Star Wars: The Old Republic
MMORPG fans and Star Wars enthusiasts alike can combine their passions in Bioware's critically acclaimed title, Star Wars: The Old Republic. This free-to-play game offers an immersive narrative-driven experience set in the rich universe of Star Wars, alongside competitive and cooperative gameplay elements typical of MMOs. Although certain content may require microtransactions or subscriptions, there is still a wealth of engaging stories and experiences available to free users in this expansive online galaxy.
8. Paladins
Paladins: Champions of the Realm is a team-based hero shooter that offers character-driven gameplay akin to the popular Overwatch title but without the entry cost. Developed by Hi-Rez Studios, Paladins features a diverse roster of champions with unique abilities and roles to suit various playstyles. With a mixture of both casual and competitive modes available, this game accommodates players with different skill levels while remaining free-to-play.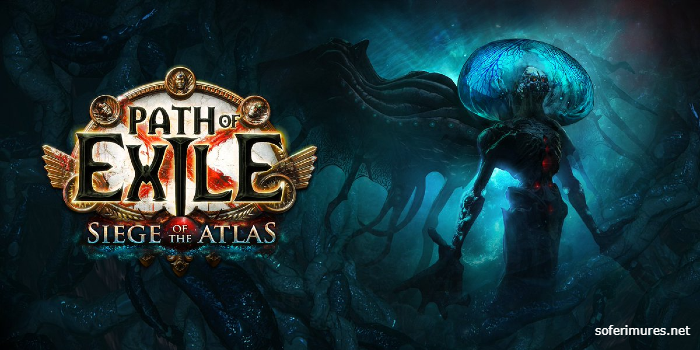 9. World of Tanks
For those seeking multiplayer vehicular combat action, Wargaming's World of Tanks stands out as an excellent choice among free-to-play games for PC. Players take control of historical tanks from various nations while participating in team-based battles on maps inspired by real-world locations. The game's progression system allows players to upgrade vehicles and crew members, promising extensive replayability for those looking for strategic tank warfare without an upfront cost.
In conclusion, PC gamers searching for top-notch multiplayer experiences without breaking the bank have an abundance of choices that cater to an array of gaming interests. From battle royale titles like Fortnite to immersive MMORPGs such as Star Wars: The Old Republic or strategic MOBAs like Dota 2, there are plenty of options available – all at no cost – offering quality gameplay experiences guaranteed to entertain.