Whatsapp Communities Became Available to Everyone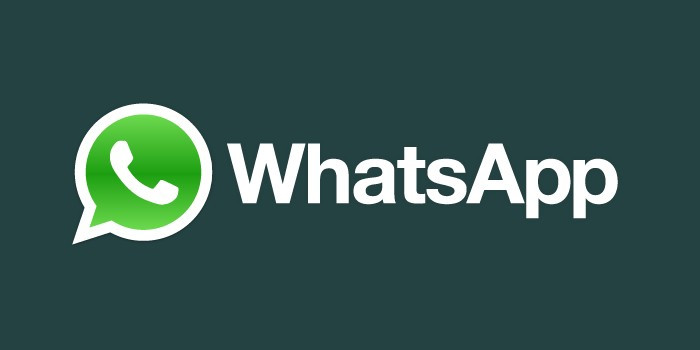 In April, WhatsApp announced a new feature called "Communities." Finally, it becomes available to all messenger users. This tool optimizes work with group chats.
If you have a large number of WhatsApp groups under your control, you can combine into Communities those that are related or similar thematically. Now you can manage all these chats from one place. It is convenient for solving, for example, work or household issues, as it ensures that important information is received by the right people for whom it is intended. This update also expands administration options and allows you to create informational chats within communities where only moderators can send messages.
The new feature is gradually rolling out and will reach all regions over the coming weeks. Once you update WhatsApp, you will be able to create new communities from the tab above your chat lists (for Android) or the bottom menu next to the chats button (for iOS). You can create as many communities as you need and easily switch between them and internal chats. All information is end-to-end encrypted, so you don't have to worry about personal data privacy. You won't have any issues learning the new functionality if you are also a Telegram, Discord, or Facebook user.
In addition to Communities, the developers also added the opportunity to create group calls for up to 32 people, increased the maximum number of group members to 1000+ people (twice as many as before), and made it possible to conduct polls in dialogues, and not just in group chats. Despite all these really handy innovations, users are still waiting for the editing of the sent message feature. What would be the first thing you would change or improve about how WhatsApp works? Do you need the Communities tool?